Apple Cinnamon Pecan Oatmeal Cup
Gluten-free // Vegan

A perfect blend of your favorite fall flavors in an oatmeal cup, this quick and easy recipe will be perfect for chilly mornings ahead.
Ingredients
1 Apple Cinnamon Pecan Superfood Oat Cup
½ cup boiling almond milk
1 tbsp maple syrup
¼ honey crisp apple, chopped
1 tbsp pecans, chopped
1 tbsp pomegranate seeds

Directions
Fill the cup with almond milk and stir in maple syrup. Top with apple, pecans and pomegranate seeds.
Liquid error (sections/pf-d0eb97ae line 70): product form must be given a product
Related Posts
The Autumn Equinox is only a few days a way and there's no better way to celebrate than by making and enjoying some fall-inspired, cozy treats!
View Details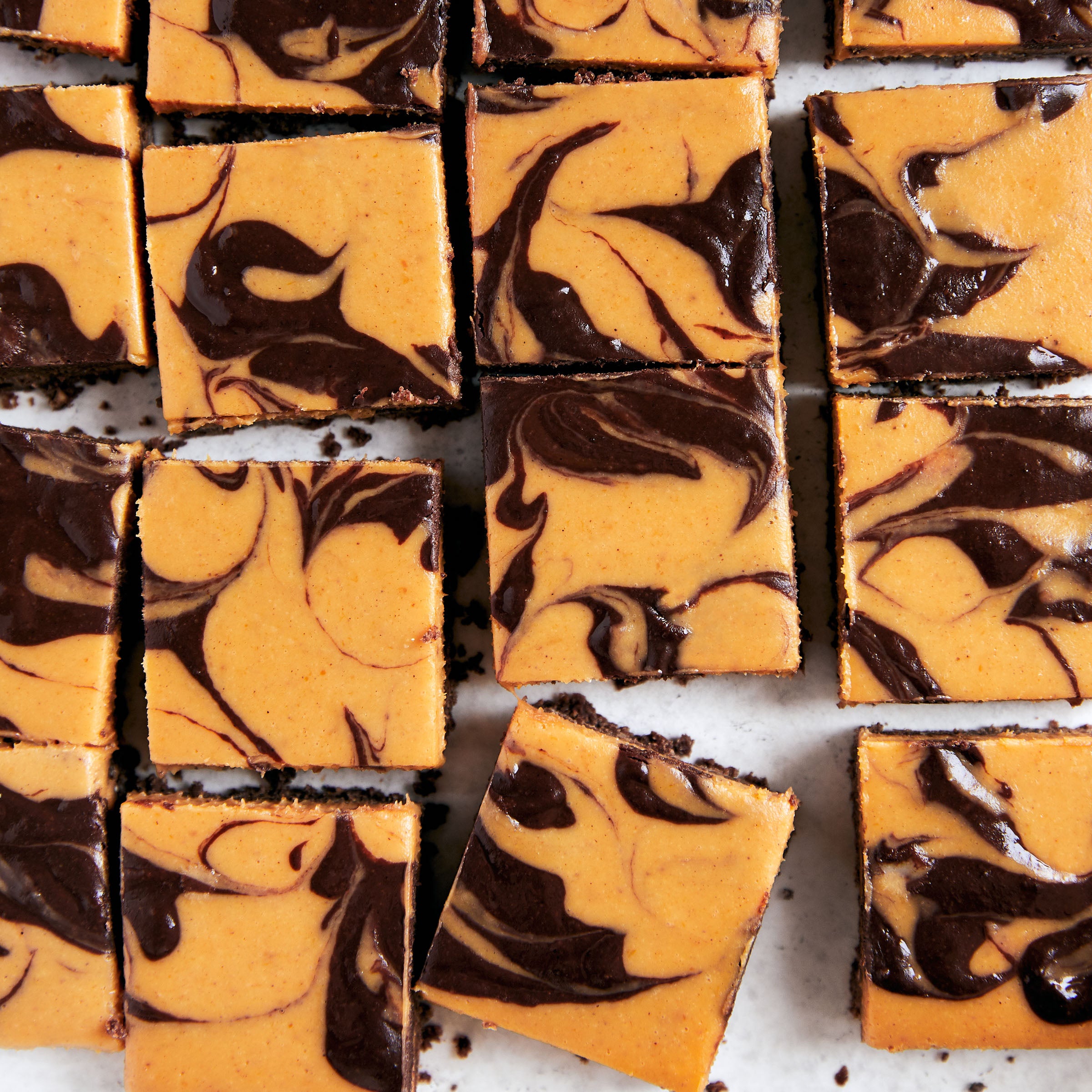 These creamy fudge bars with a Chocolate Sea Salt Probiotic Granola crust have just the right amount of pumpkin spice.
View Details