Banana Pancakes Oatmeal
Gluten-free // Vegan

If you're craving a stack of pancakes, but don't feel like whipping that up - we've got a recipe you'll love. This Banana Pancakes Oatmeal recipe has the same flavors you love but requires only a few ingredients including our banana nut instant oatmeal packets, and a little bit of your time.
Ingredients
1 Banana Nut 5 Grain + Seed Oatmeal Packet
1 banana, sliced
½ cup almond milk, boiling
2 tbsp pecans
1 tbsp maple syrup
1 tbsp coconut sugar
¼ tsp cinnamon

Directions
Prepare a pan with non-stick spray and turn on medium heat. Once hot, place the banana slices into the pan and cook until soft and golden, about 2 minutes on each side. In a small bowl, stir together the pecans, maple syrup, coconut sugar and cinnamon until the pecans are well coated. Place the oats, boiling milk, and stir until combined. Drain the liquid from the bowl of pecans and mix it into the oats. Top oats with pecans and pan-fried bananas.
Liquid error (sections/pf-c4b9228a line 53): product form must be given a product
Related Posts
The Autumn Equinox is only a few days a way and there's no better way to celebrate than by making and enjoying some fall-inspired, cozy treats!
View Details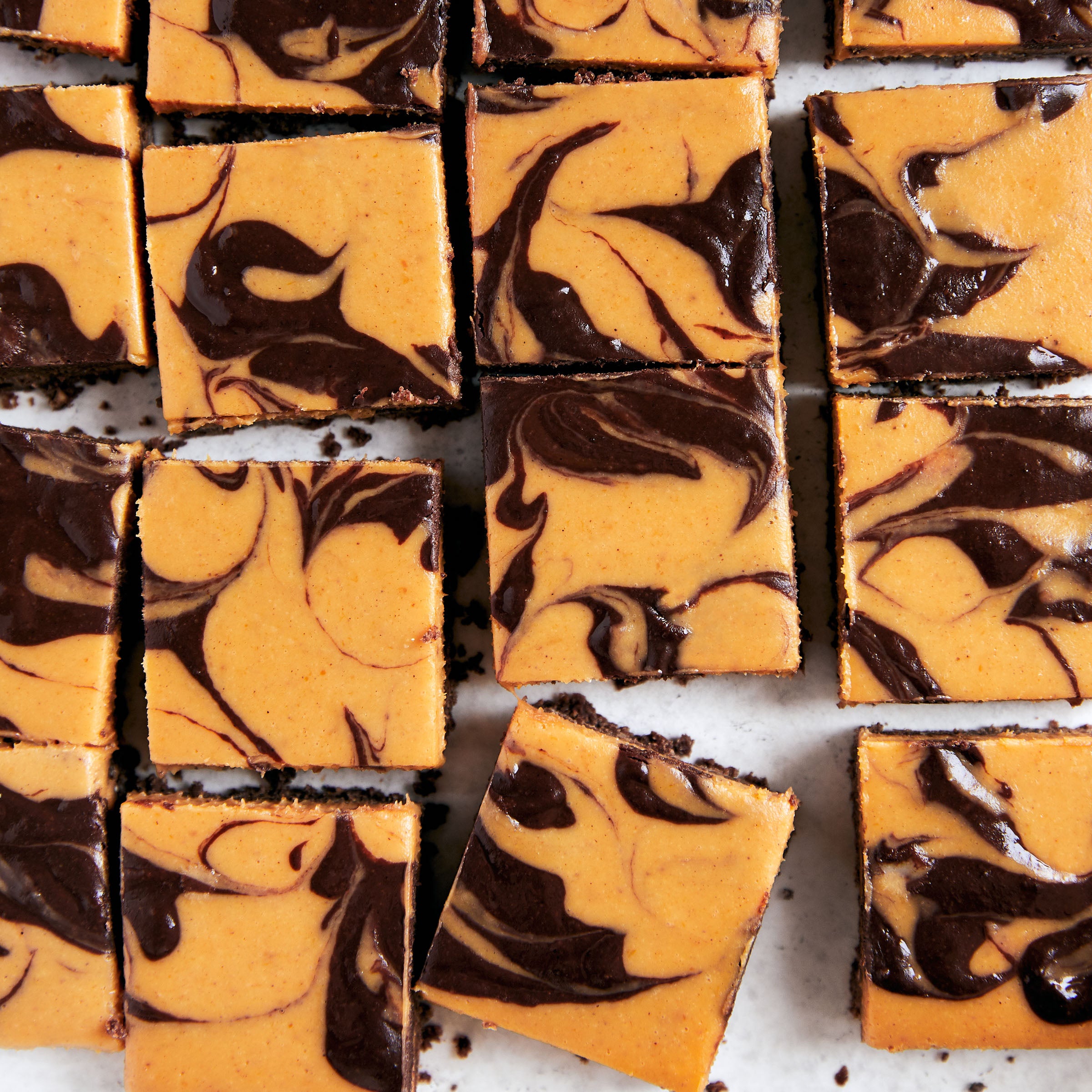 These creamy fudge bars with a Chocolate Sea Salt Probiotic Granola crust have just the right amount of pumpkin spice.
View Details