Banana Sushi
Gluten-Free // Makes 12
A snack that's easy to make, tastes delicious, and has the perfect combination of crunchy and soft textures.
Prep time: 5 min
JUMP TO RECIPE
INGREDIENTS
1/4 cup Purely Elizabeth Apple Walnut Grain-Free Granola
1 large banana
2 tbsp nut butter of choice
DIRECTIONS
1. Break down granola so it will be easy to roll on to the banana and spread out evenly onto a baking sheet lined with parchment paper.
2. Melt down nut butter in microwave for about 15 seconds so it's easier to spread.
3. Peel banana and cover entirely with nut butter. Roll banana onto granola covered baking sheet. Make sure banana is entirely covered with granola.
4. Cut banana into 1/4" pieces and enjoy!
Related Posts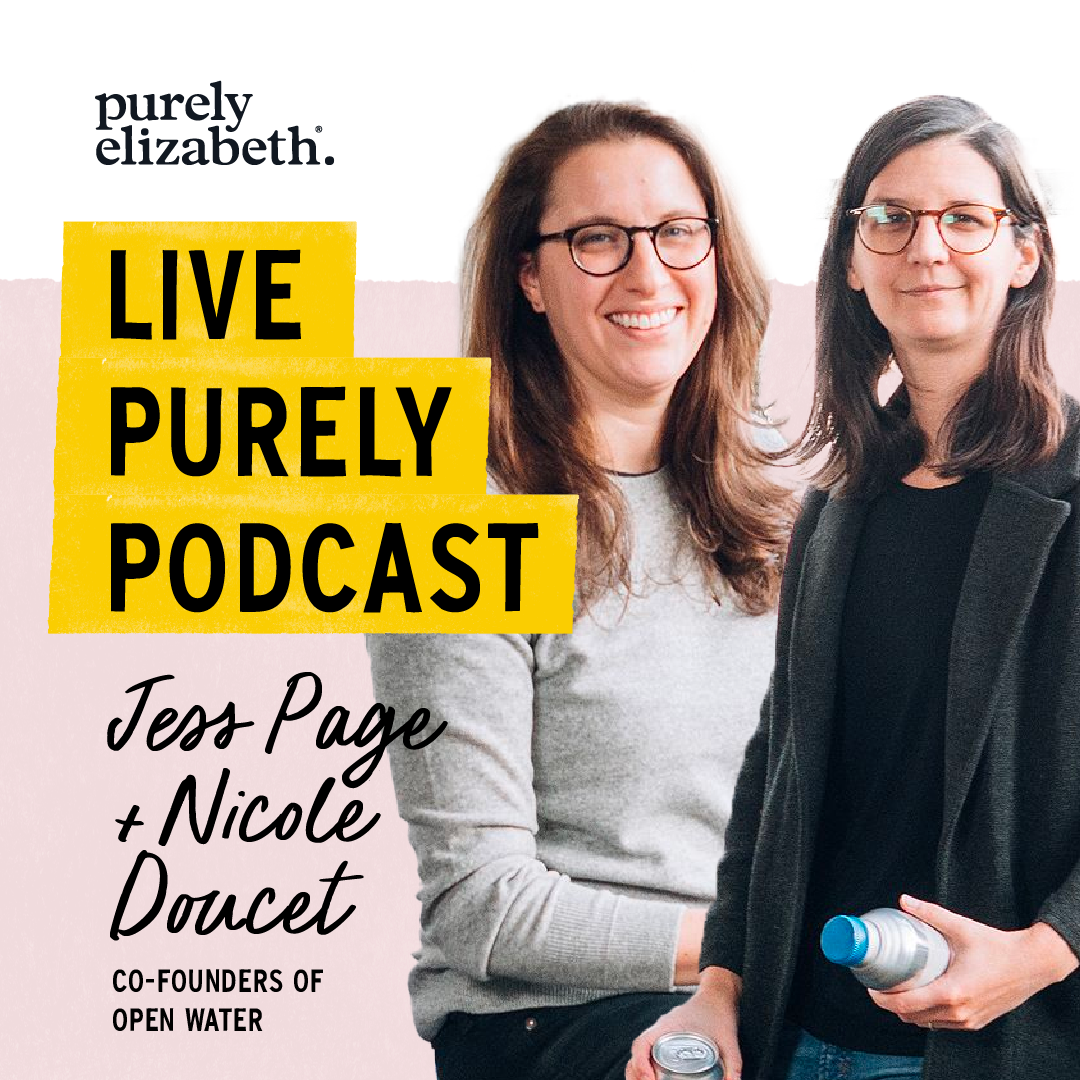 Building a Climate Neutral Company and Changing the Tide of Water
The Autumn Equinox is only a few days a way and there's no better way to celebrate than by making and enjoying some fall-inspired, cozy treats!