Brownie Oatmeal
Gluten-Free, Vegan // Makes 1
There's no such thing as too much chocolate and this oatmeal proves that point.
Prep time: 5 min
JUMP TO RECIPE
INGREDIENTS
1 Packet Purely Elizabeth Dark Chocolate Chunk Oatmeal
½ cup + 2 tbsp almond milk, boiling
1 tbsp maple syrup
1 tbsp unsweetened cocoa powder (half special dark and half regular)
1 tbsp chocolate chips, mini
½ tsp vanilla extract
Pinch sea salt
DIRECTIONS
1. Place the packet into a bowl and mix in the boiling almond milk, maple syrup, cocoa powder, ½ of the chocolate chips, vanilla extract, and sea salt.
2. Top with remaining chocolate chips and enjoy!
Related Posts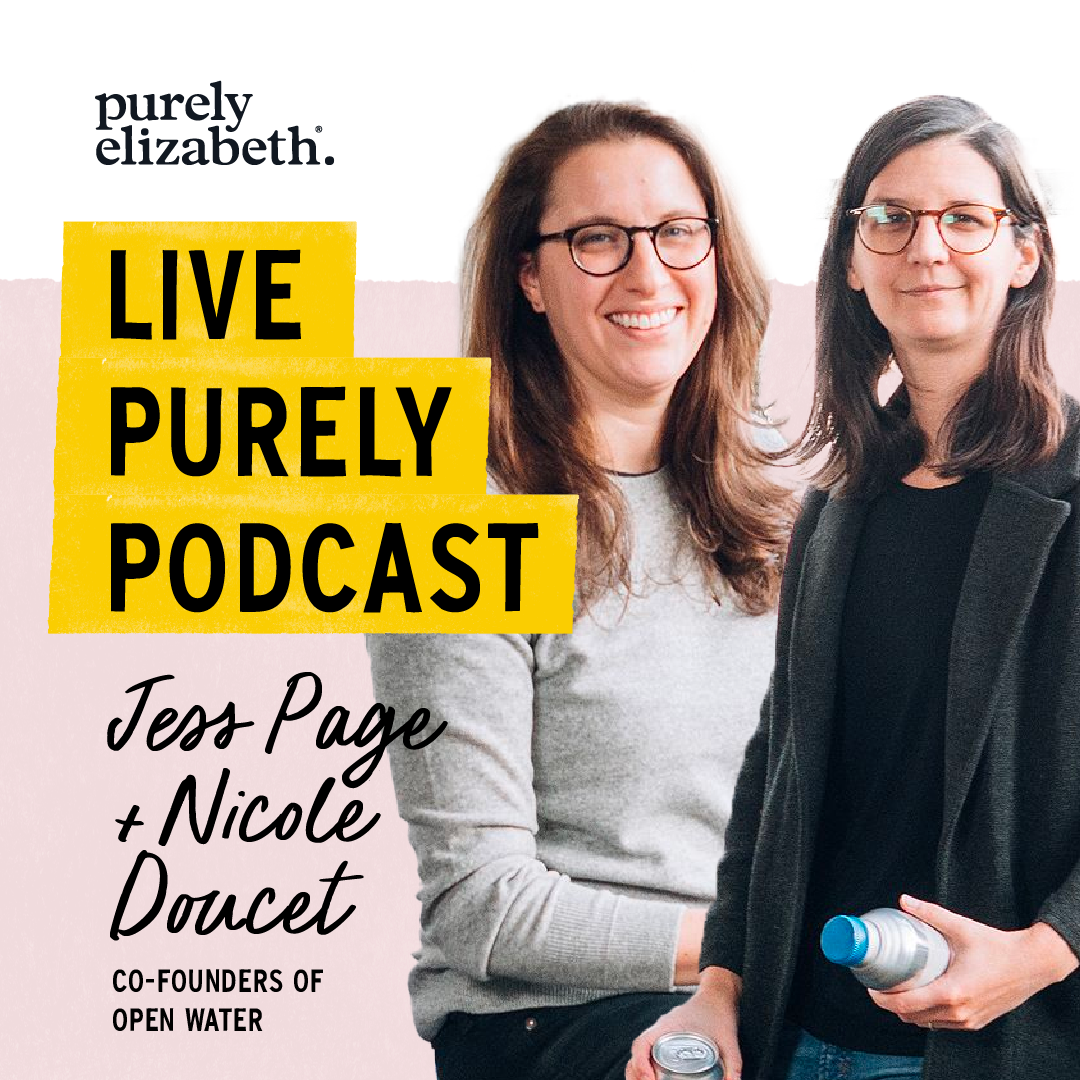 Building a Climate Neutral Company and Changing the Tide of Water
The Autumn Equinox is only a few days a way and there's no better way to celebrate than by making and enjoying some fall-inspired, cozy treats!