Chocolate Raspberry Oatmeal
Gluten-Free

We teamed up with our friends at Green Pan to bring you a healthy start to the morning that feels like a decadent treat. This creamy bowl of chocolate-y comfort is perfectly topped with fresh raspberries (hello, antioxidants!), and drizzled with honey or maple syrup for a hint of natural sweetness.
Ingredients
1 1/2 cups Original Superfood Oats
3 cups unsweetened almond milk or water
2 tablespoons unsweetened cocoa powder
1/4 teaspoon kosher salt
1 cup fresh raspberries
4 tablespoons honey or maple syrup

Directions
1. In a medium saucepan, bring almond milk or water to a boil over medium heat.

2. Stir in oats, cocoa powder, and salt, then reduce heat to low. Cook, stirring frequently, until thickened and creamy—about 2 minutes.

3. Divide oatmeal between 4 individual bowls. Sprinkle each bowl with raspberries and drizzle with honey or maple syrup. Serve immediately.
Liquid error (sections/pf-3511e3ab line 53): product form must be given a product
Related Posts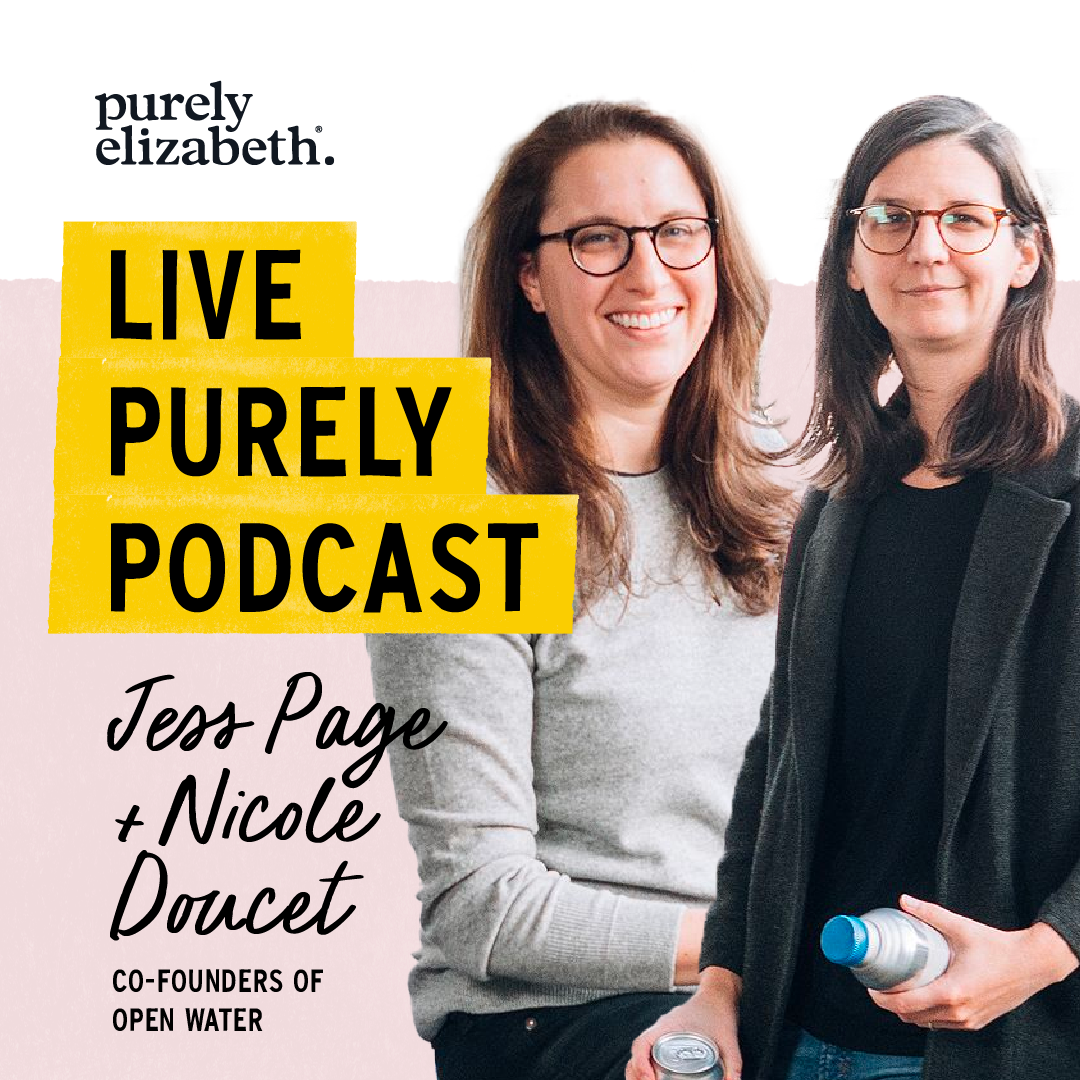 Building a Climate Neutral Company and Changing the Tide of Water
View Details
The Autumn Equinox is only a few days a way and there's no better way to celebrate than by making and enjoying some fall-inspired, cozy treats!
View Details