Cinnamon Roll Baked Oatmeal
gluten-free

We teamed up with our friends at Green Pan to bring you a giant cinnamon roll for breakfast! A warm and comforting morning indulgence you'll feel good about enjoying.
Ingredients
Oatmeal:
1 1/2 cups Original Superfood Oats
1/4 cup brown sugar
1 1/2 teaspoons ground cinnamon
1 teaspoon baking powder
1/2 teaspoon salt
2 cups milk
1 large egg, at room temperature
1 teaspoon vanilla extract
3 tablespoons butter, melted

Cinnamon Swirl:
5 tablespoons butter, melted
1/2 cup brown sugar
1 tablespoon ground cinnamon

Glaze:
3 ounces cream cheese, softened
2 tablespoons butter, softened
3/4 cup powdered sugar
1 teaspoon vanilla extract
2 to 3 tablespoons milk

Directions
1. Preheat oven to 350°F.

2. In a medium bowl, stir together oats, brown sugar, cinnamon, baking powder, and salt.

3. In a large bowl, whisk milk, egg, and vanilla together until combined. Slowly drizzle melted butter into milk mixture, whisking constantly.

3. Add oat mixture to bowl with wet ingredients and stir until oats are moistened and mixture is evenly combined.

4. Transfer oatmeal mixture into a medium, ovenproof skillet and bake in preheated oven until slightly browned on top—about 25 to 30 minutes.

5. While oatmeal is baking, stir together butter, brown sugar, and cinnamon in a small bowl. Place in refrigerator.

6. In another small bowl, use a hand-held electric mixer to beat together cream cheese, butter, powdered sugar, vanilla, and milk until smooth. Place in refrigerator.

6. Allow oatmeal to cool for about 5 minutes before adding toppings. Transfer cinnamon mixture to a piping bag and create a swirl pattern on oatmeal (start from the center and go outwards). Transfer glaze to a piping bag and drizzle over cinnamon swirl. Enjoy!
Liquid error (sections/pf-3da3b78a line 57): product form must be given a product
Related Posts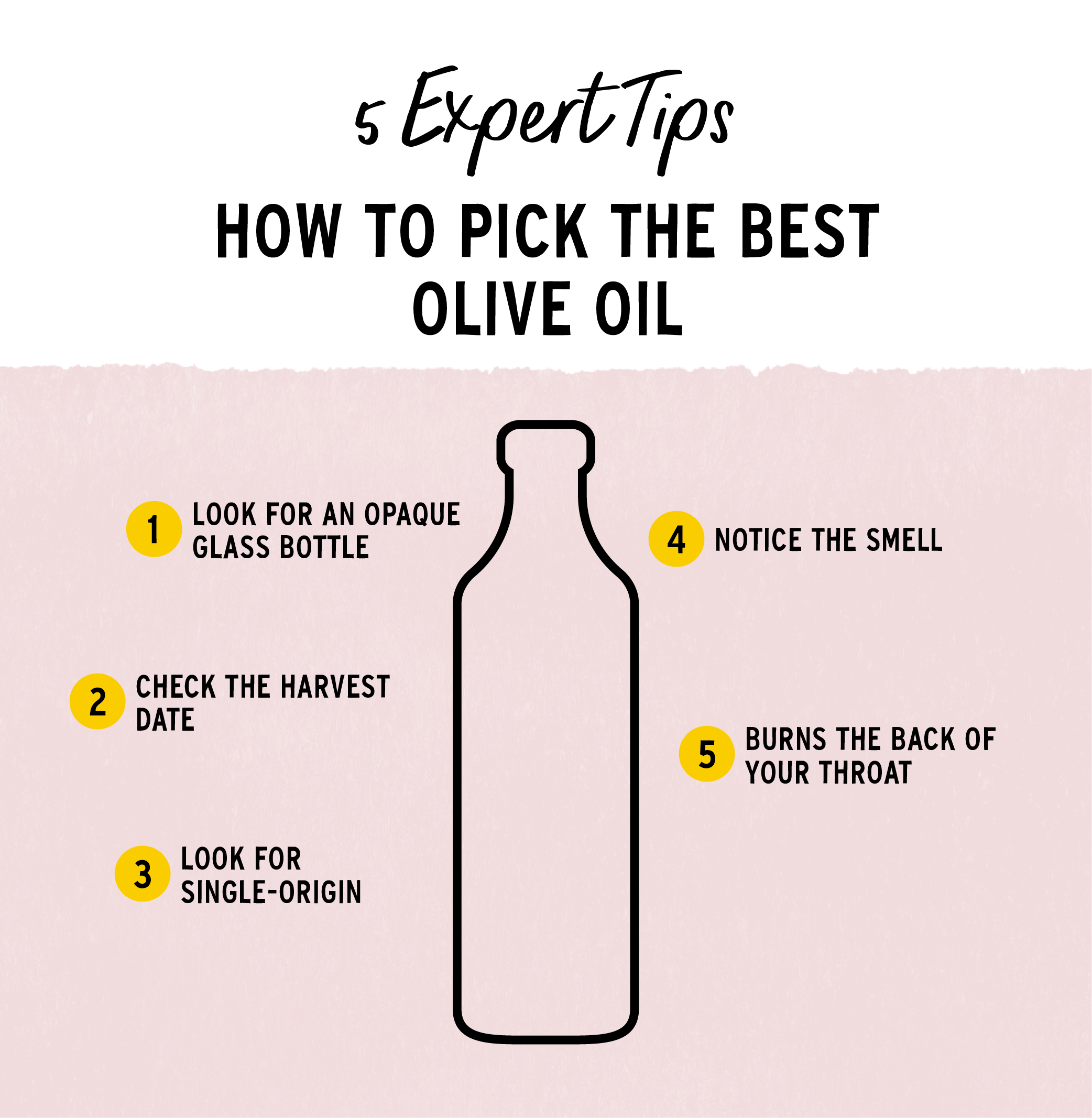 We all cook with it: olive oil, but we're here to tell you that all olive oil is not created equal.
View Details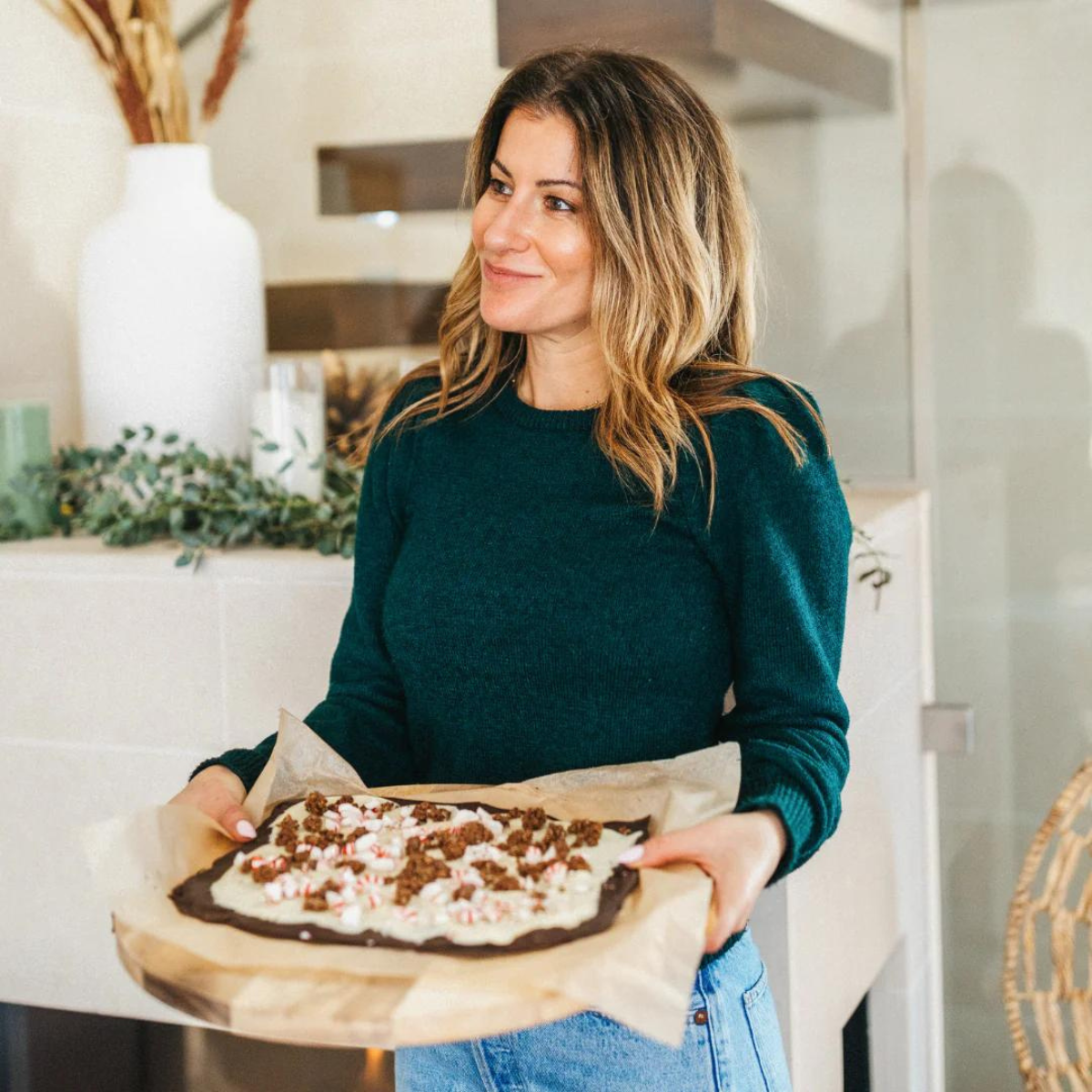 This recipe round-up includes 3 easy and delicious recipes that we have a feeling will become traditions for many holidays to come.
View Details