Cookie Dough Oatmeal
Gluten-Free, Vegan // Makes 1
If you're a fan of cookie dough, this recipe is going to be one you'll want to add into your breakfast rotation.
Prep time: 5 min
JUMP TO RECIPE
INGREDIENTS
1 package Purely Elizabeth Dark Chocolate Chunk Oatmeal
1/2 cup cashew milk, boiling
1 tbsp coconut sugar
1/2 tsp vanilla extract
1 tbsp cashew butter
1 tbsp mini chocolate chips
Pinch of sea salt
DIRECTIONS
1. Place the packet into a bowl and mix in the boiling cashew milk, coconut sugar, vanilla extract and sea salt.
2. Top with cashew butter and chocolate chips. Serve and enjoy!
Related Posts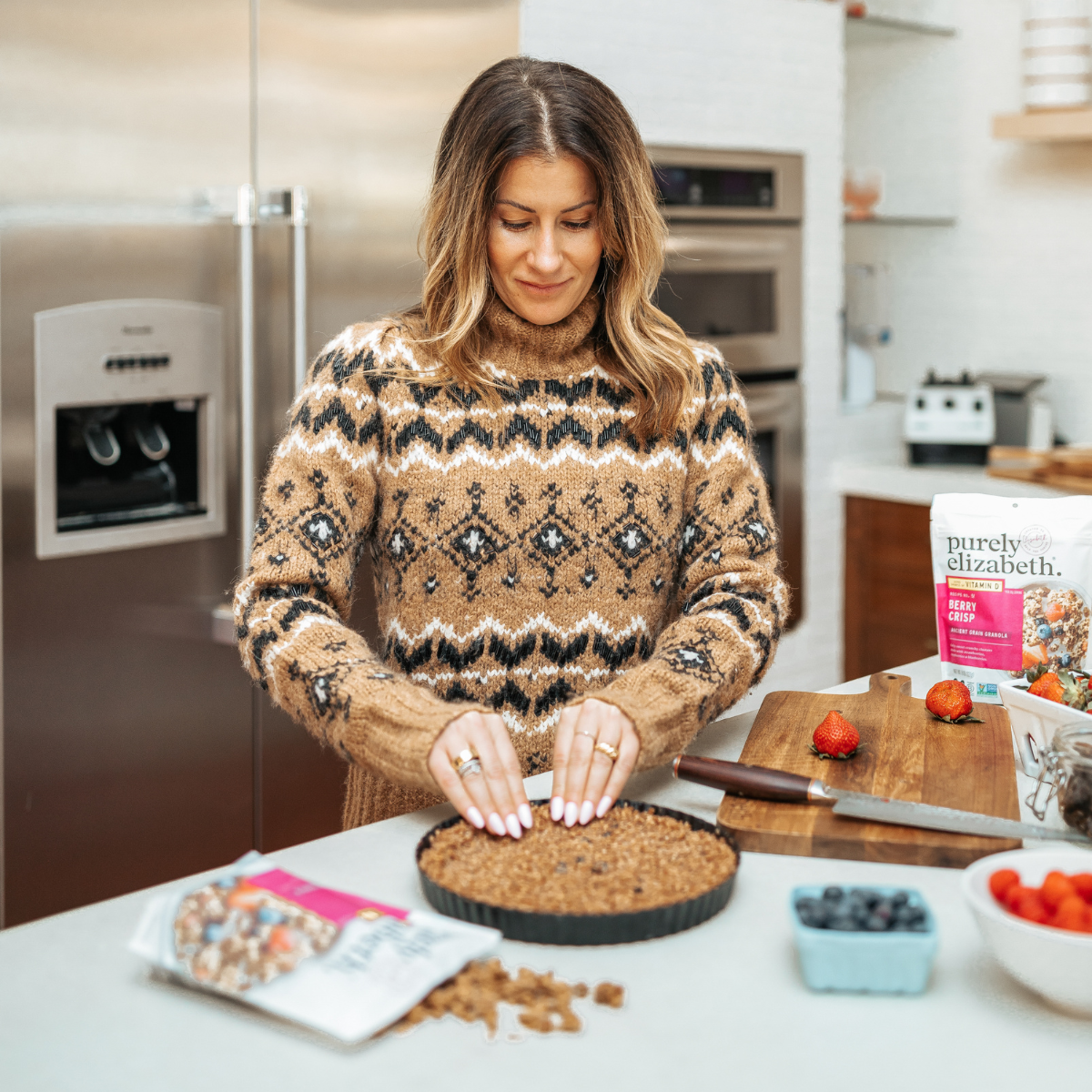 I'm in full on winter mode and these are a few of the things I've been getting cozy with this season.
Everyone's skin is different, but there are a few things that we can all do to achieve (and maintain) that glowing, dewy skin we're all pining after.