Creamy Vanilla Latte Popsicles
Gluten-Free // Vegan Makes 10
The perfect combination of decadent flavors and a kick of coffee to keep you energized and cool this summer.
Prep time: 4 hours
JUMP TO RECIPE
INGREDIENTS
Purely Elizabeth Chocolate Sea Salt Probiotic Granola
3 cups coconut cream
1 cup cold brew coffee
¼ cup maple syrup
½ tsp vanilla extract
¼ tsp salt
DIRECTIONS
1. Place coconut cream, cold brew coffee, maple syrup, vanilla extract, in a high powered blender and blend for about 1 minute until no chunks of coconut remain and mixture is completely smooth.
2. Pass mixture through a double-lined cheesecloth to strain out any remaining solids.
3. Pour mixture into popsicle molds. Add popsicle sticks and freeze for 20 minutes.
4. Remove from the freezer and sprinkle 1-2 tbsp of chocolate sea salt granola around the popsicle stick. Place back into the freezer and freeze for at least 3 hours.
5. When ready to pop out of mold, melt some chocolate and drizzle the popsicles with chocolate, freeze for an additional 15 minutes. Sprinkle with more granola. Enjoy!
Related Posts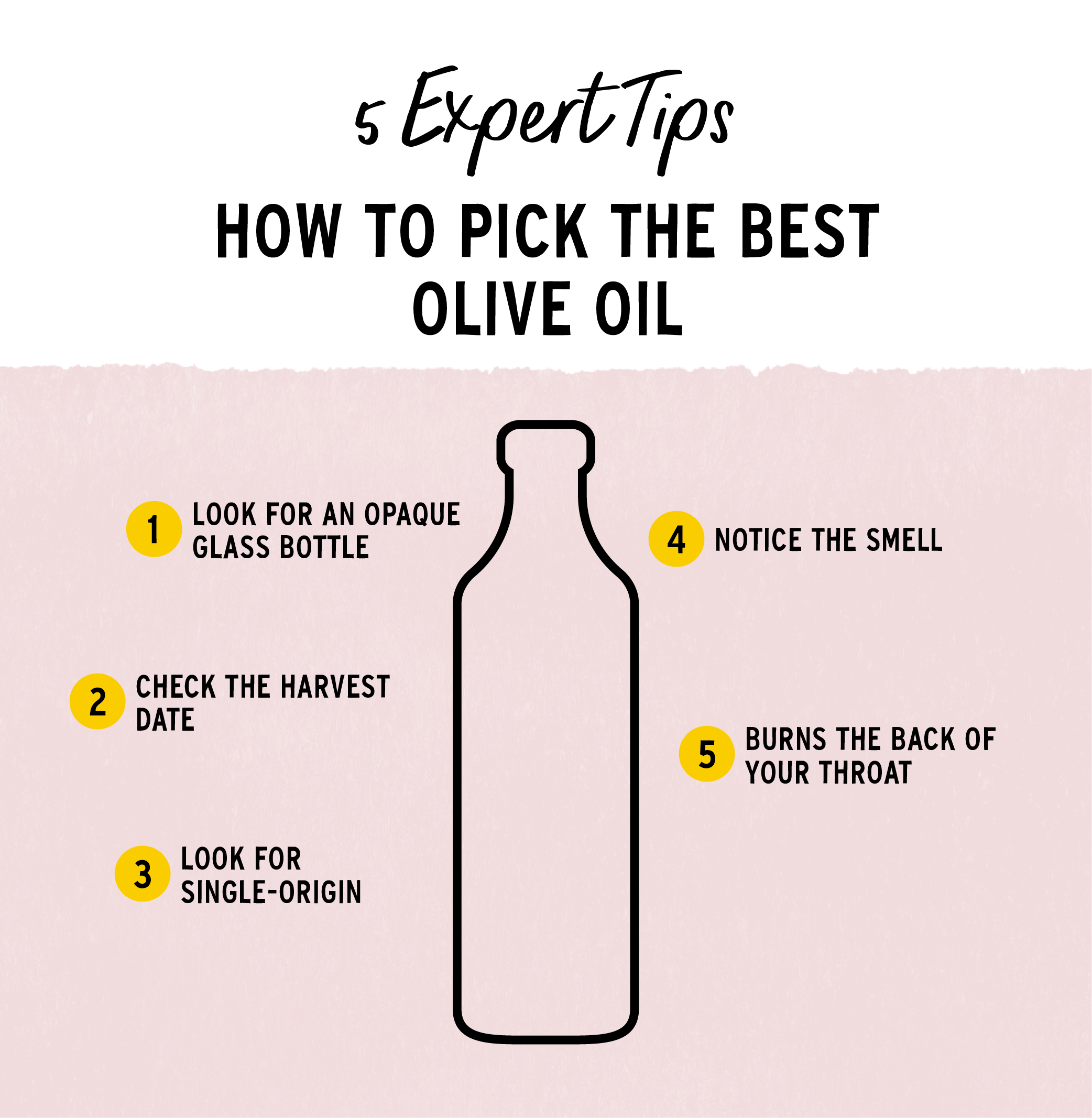 We all cook with it: olive oil, but we're here to tell you that all olive oil is not created equal.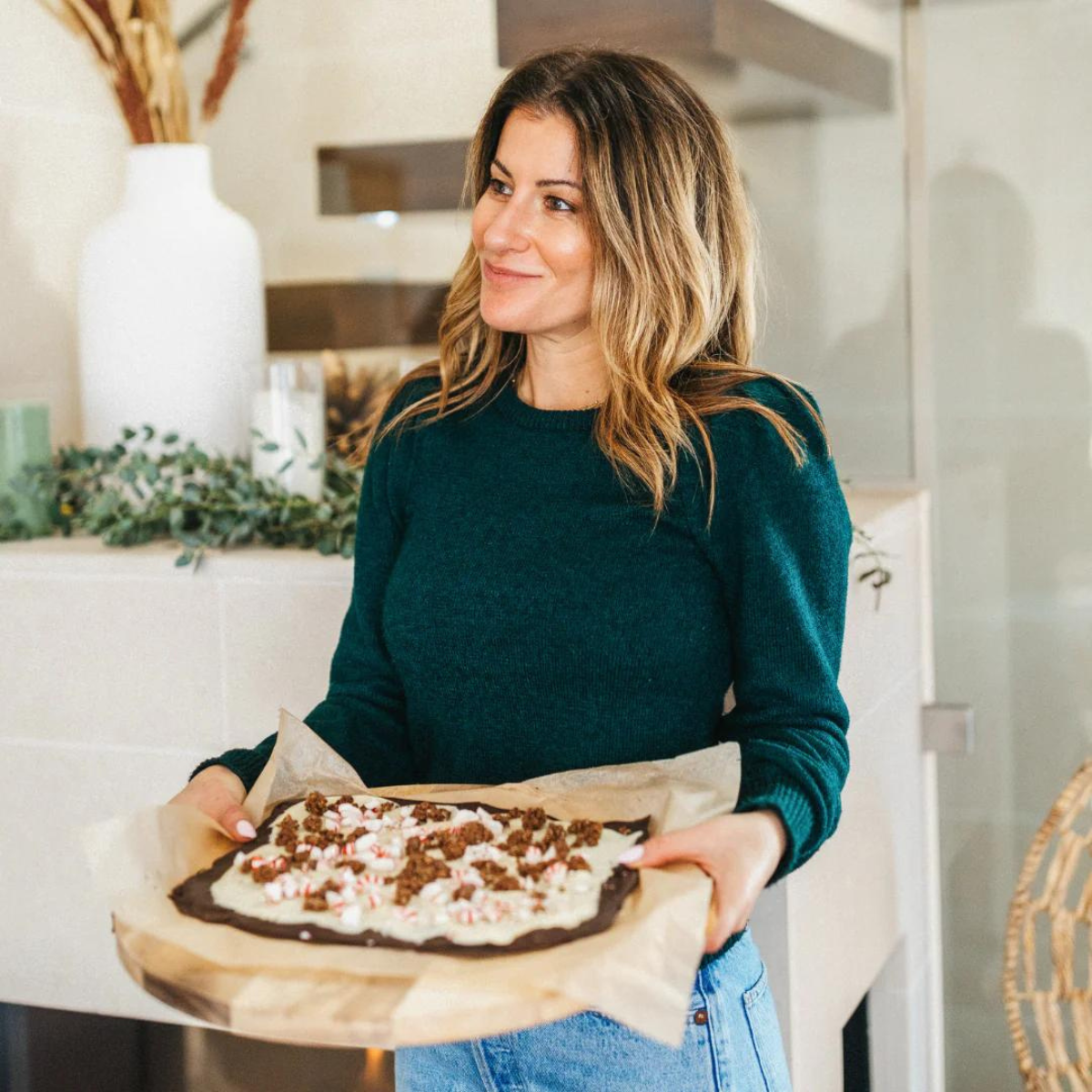 This recipe round-up includes 3 easy and delicious recipes that we have a feeling will become traditions for many holidays to come.