Eggnog Pancakes
Gluten-free // Dairy-free

Creamy and rich flavors combined with a little spice, these Eggnog Pancakes by @bearnecessities___ is the perfect way to start the mornings leading up to the holidays.
Ingredients
1 pouch Grain-Free Pancake Mix
1 egg at room temperature
6-7 tbsp of dairy-free eggnog at room temperature
2 tbsp of dairy-free butter, melted and cooled
½ tsp of rum
½ tsp of baking powder
3 tsp vanilla
¼ tsp of cinnamon Generous shake of cardamom Generous shake of nutmeg
¼ cup of maple syrup
⅓ cup of coconut sugar

Directions
1. In a large bowl, whisk together all of the dry ingredients except the coconut sugar.

2. In a separate bowl, whisk together the wet ingredients and then add in the coconut sugar with the wet ingredients.

3. Add the wet ingredients into the bowl with the dry ingredients. Add more dairy-free milk or hot water if the mixture is too thick to thin it out. Let mixture sit for about 10 minutes

4. Heat a skillet over medium-low to low heat. Add a bit of butter once the pan is ready to go. Scoop ¼ size cup of batter on the pan and spread it out into a circle. Cook the pancakes for about 1 to 2 minutes on each side, or until it bubbles in the middle.

5. Top with your favorite Purely Elizabeth Granola, maple syrup, and fresh fruit and enjoy.
Liquid error (sections/pf-f9b5b81a line 62): product form must be given a product
Related Posts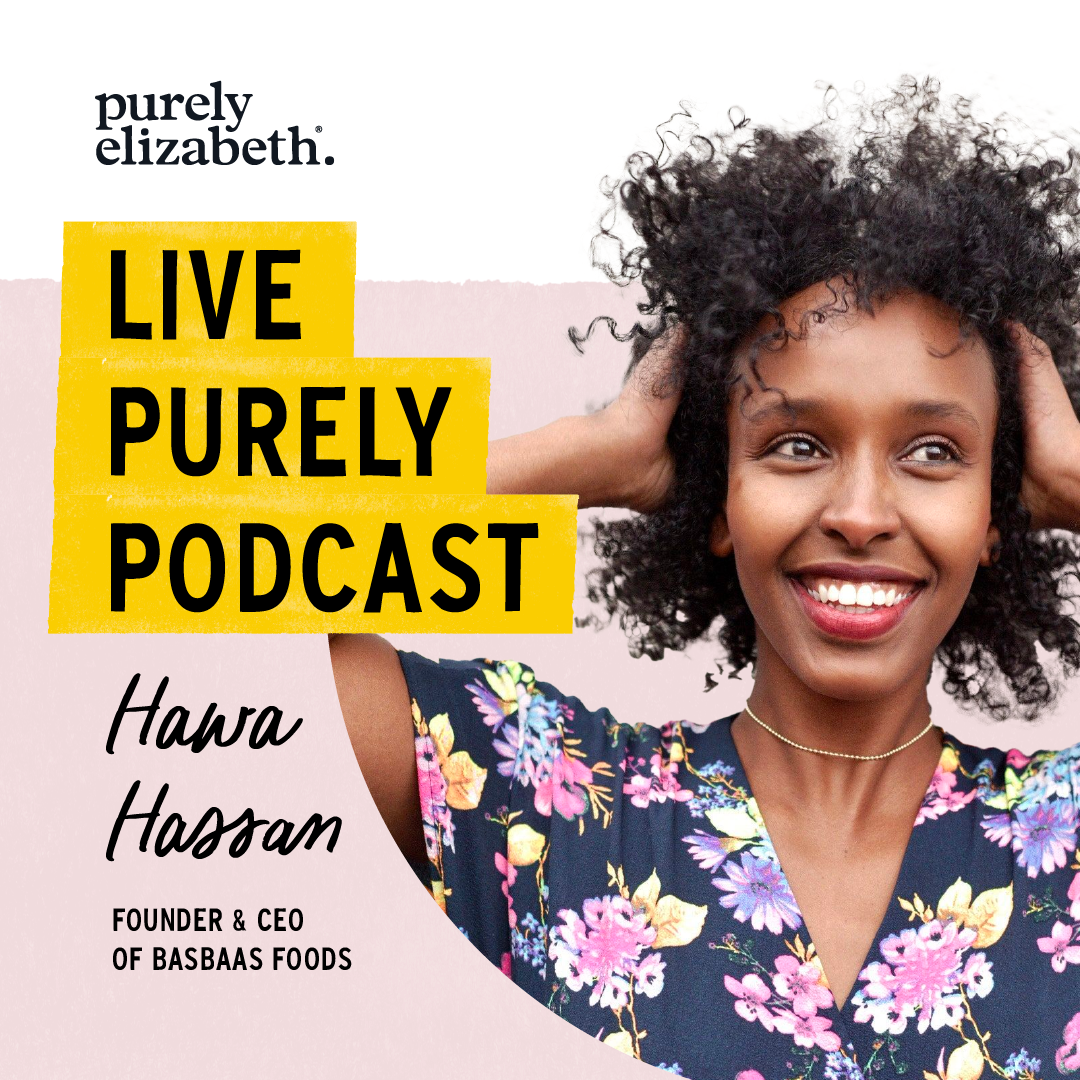 Exploring Cultural Heritage and Sharing Big Bold Food Stories
View Details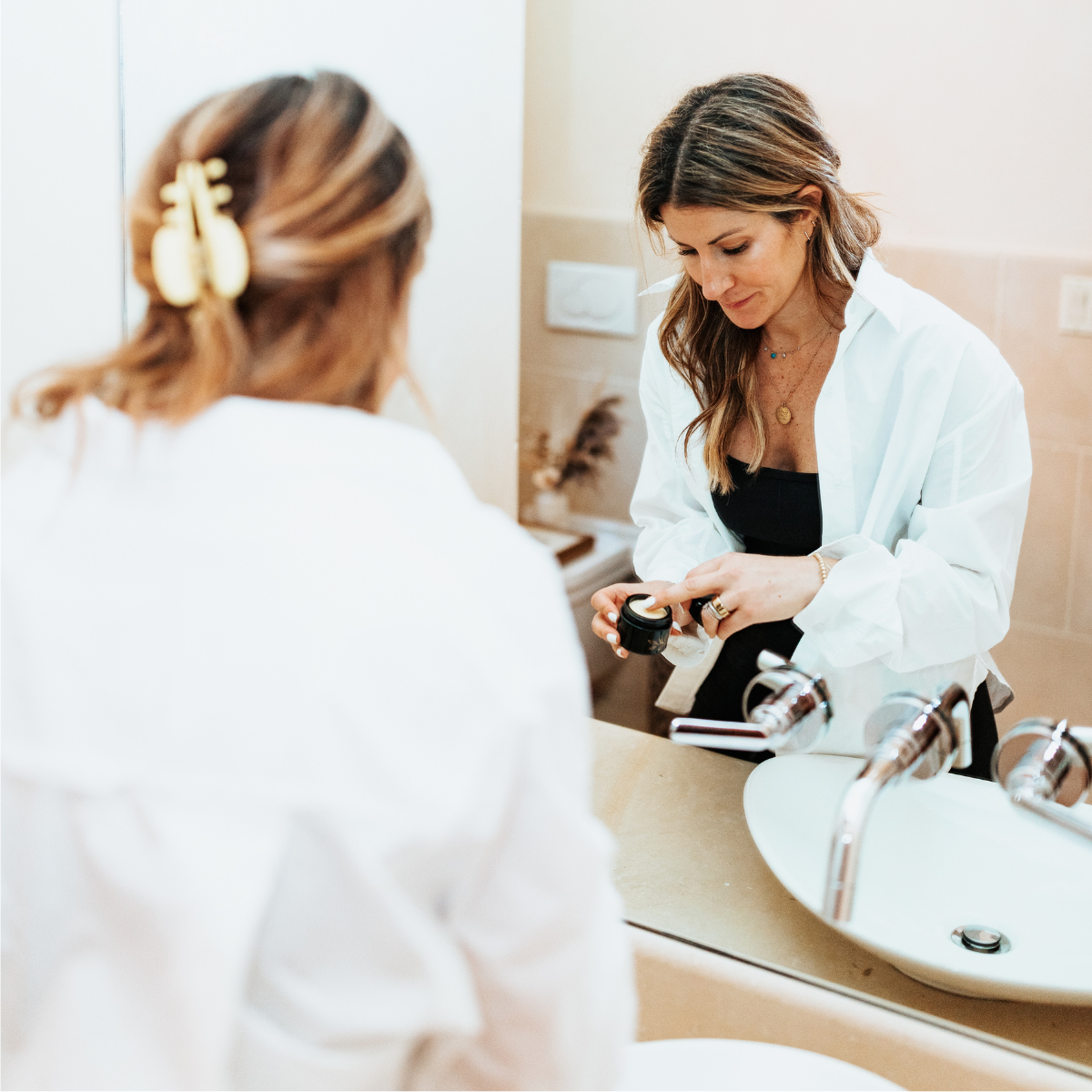 Top pore-clogging ingredients to avoid according to skincare experts.
View Details