Granola Banana Split
gluten-free // vegan
Taking a favorite classic dessert and putting a Purely twist on it!
Ingredients
● Handful of Vanilla Chocolate Chip Granola & Honey Peanut Butter Granola
● 1 large banana
● 3 scoops of ice cream (typically strawberry, vanilla, and chocolate)
● Handful of chocolate chips
● Spoonful of nut butter
● Cherries
● Chopped nuts
● Whipped cream(or coconut whip)

Directions
1. Peel banana and cut in half lengthwise. Place both banana slices alongside a long, shallow dish.

2. Place a scoop of each ice cream flavor in the middle of the banana slices.

3. Top with nut butter, whipped cream, granola, cherries, chocolate chips, and chopped nuts. Enjoy!

Liquid error (sections/pf-db4edb24 line 69): product form must be given a product
Related Posts
The Autumn Equinox is only a few days a way and there's no better way to celebrate than by making and enjoying some fall-inspired, cozy treats!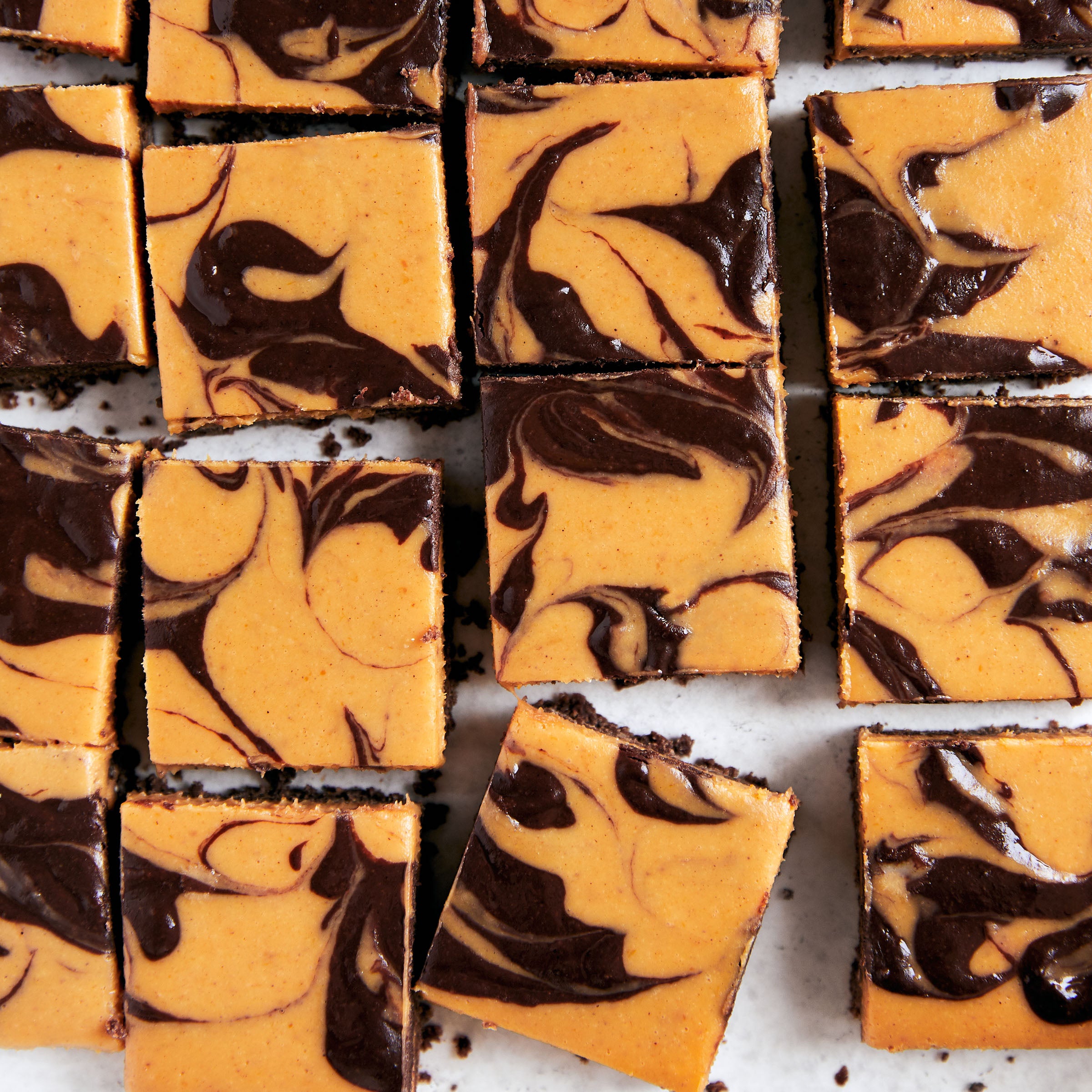 These creamy fudge bars with a Chocolate Sea Salt Probiotic Granola crust have just the right amount of pumpkin spice.