Granola Muddy Buddies
Gluten-Free // Makes 1 Tray
A childhood classic, recreated by @feastingonfruit with wholesome ingredients that you can feel good about. I love the idea of packing these Muddy Buddies into individual stasher bags or jars to bring to your desk or share with friends + family.
Prep time: 3 hours
JUMP TO RECIPE
INGREDIENTS
1 bag (~3 1/2 cups) Purely Elizabeth Original Ancient Grain Granola
2/3 cup dark chocolate chips
1/4 cup peanut butter
1 tbsp coconut oil
1 tsp vanilla
1 cup finely shredded coconut
DIRECTIONS
1. Add granola to a large mixing bowl and set aside.
2. In a separate bowl, combine chocolate chips, peanut butter, and coconut oil. Microwave about 1 minute to melt. Add vanilla, and stir until smooth.
3. Add chocolate mixture to the granola and stir to coat.
4. Refrigerate for 30 minutes.
5. Transfer to a large plastic bag, add shredded coconut, seal and toss to coat.
6. Spread on a lined baking sheet and chill 2-3 hours.
7. Store in an airtight container in the refrigerator.
Related Posts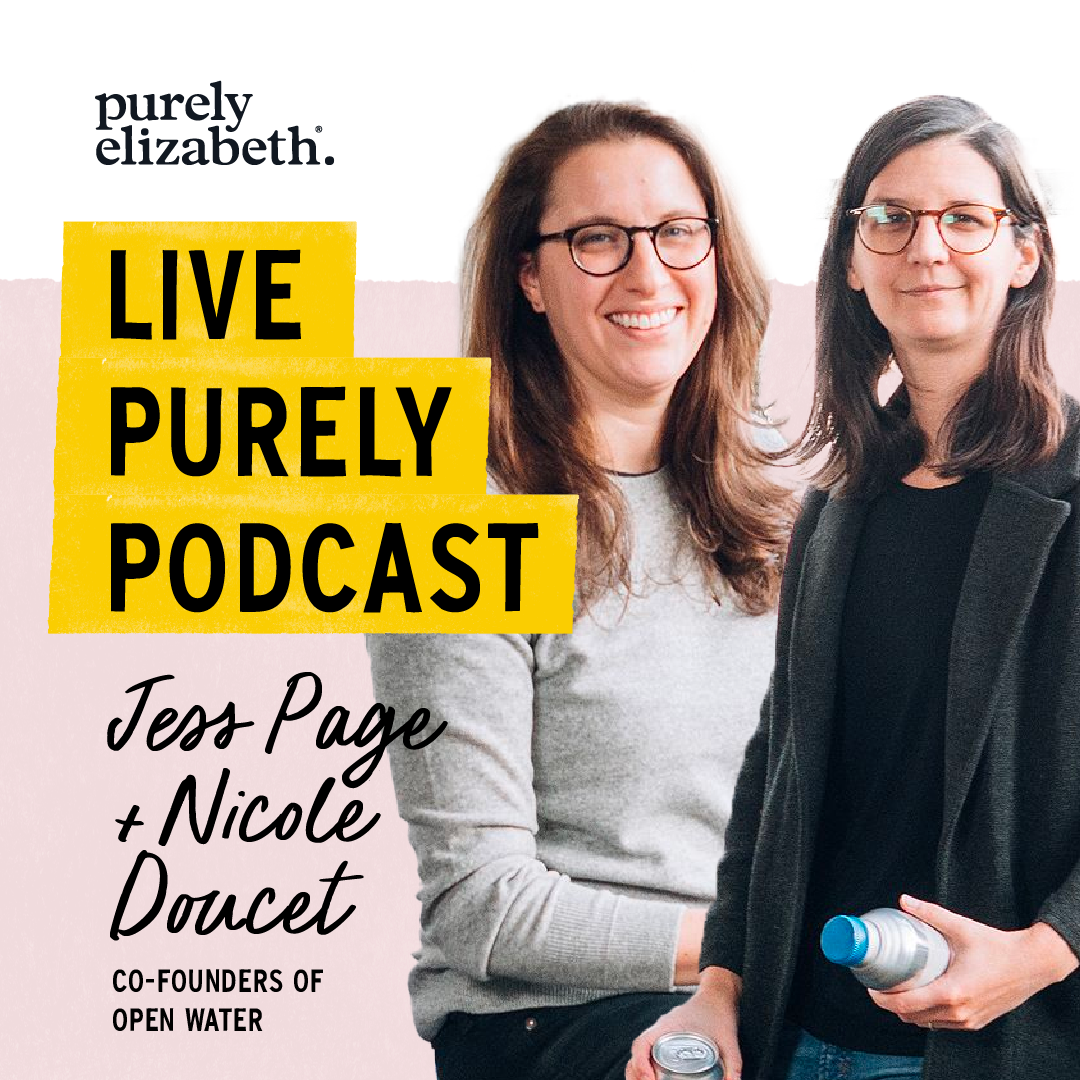 Building a Climate Neutral Company and Changing the Tide of Water
The Autumn Equinox is only a few days a way and there's no better way to celebrate than by making and enjoying some fall-inspired, cozy treats!