Green Smoothie
Gluten-Free, Vegan // Makes 1
You can never go wrong with a simple green smoothie, especially when topped with granola!
Prep time: 5 min
JUMP TO RECIPE
INGREDIENTS
Handful of Banana Nut Butter Granola
Handful of spinach
1 cup of frozen blueberries
Scoop of protein powder of choice
Chia seeds
Almond butter
DIRECTIONS
1. Mix all ingredients except for granola in a blender. Top with granola and enjoy!
Related Posts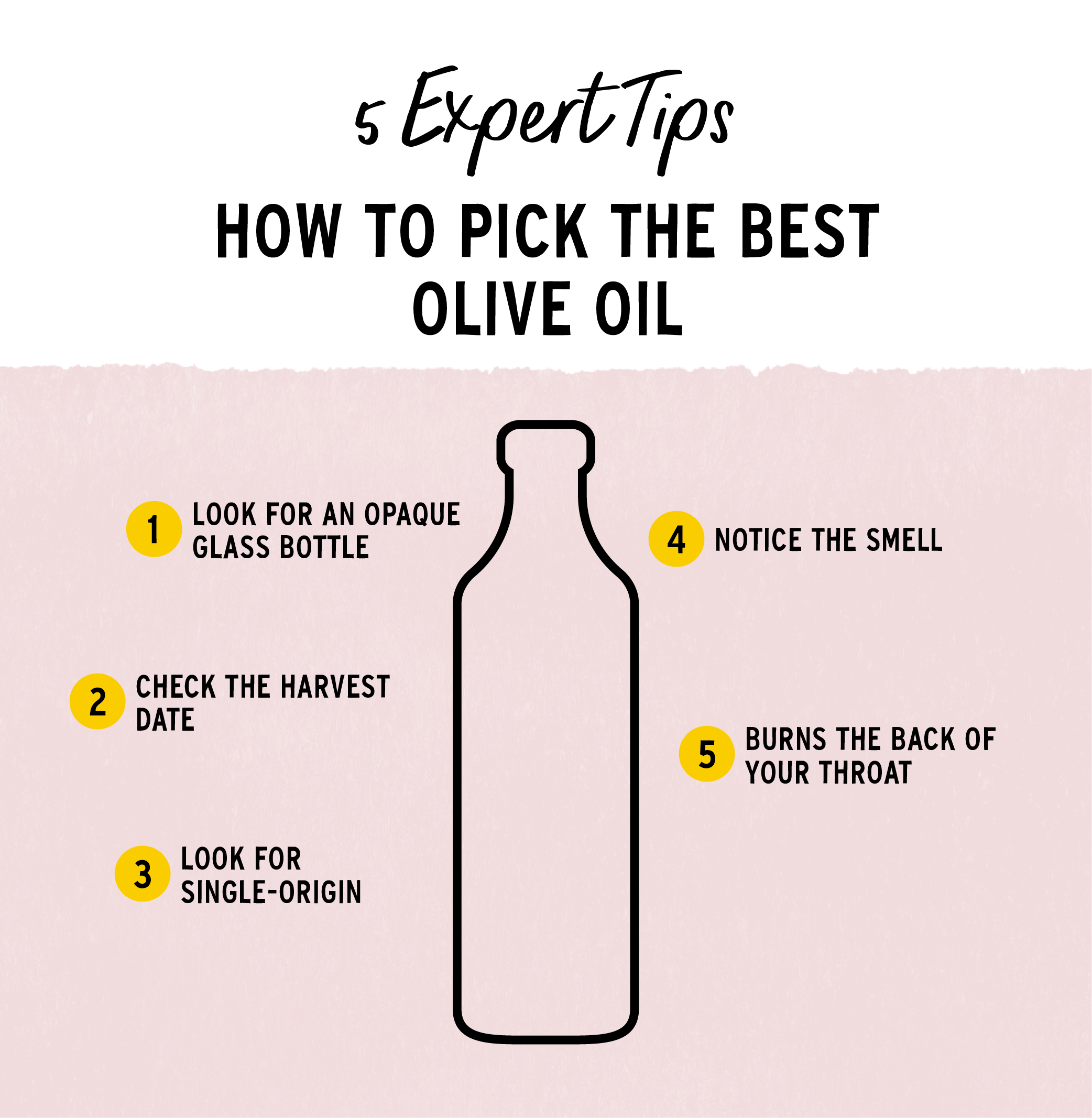 We all cook with it: olive oil, but we're here to tell you that all olive oil is not created equal.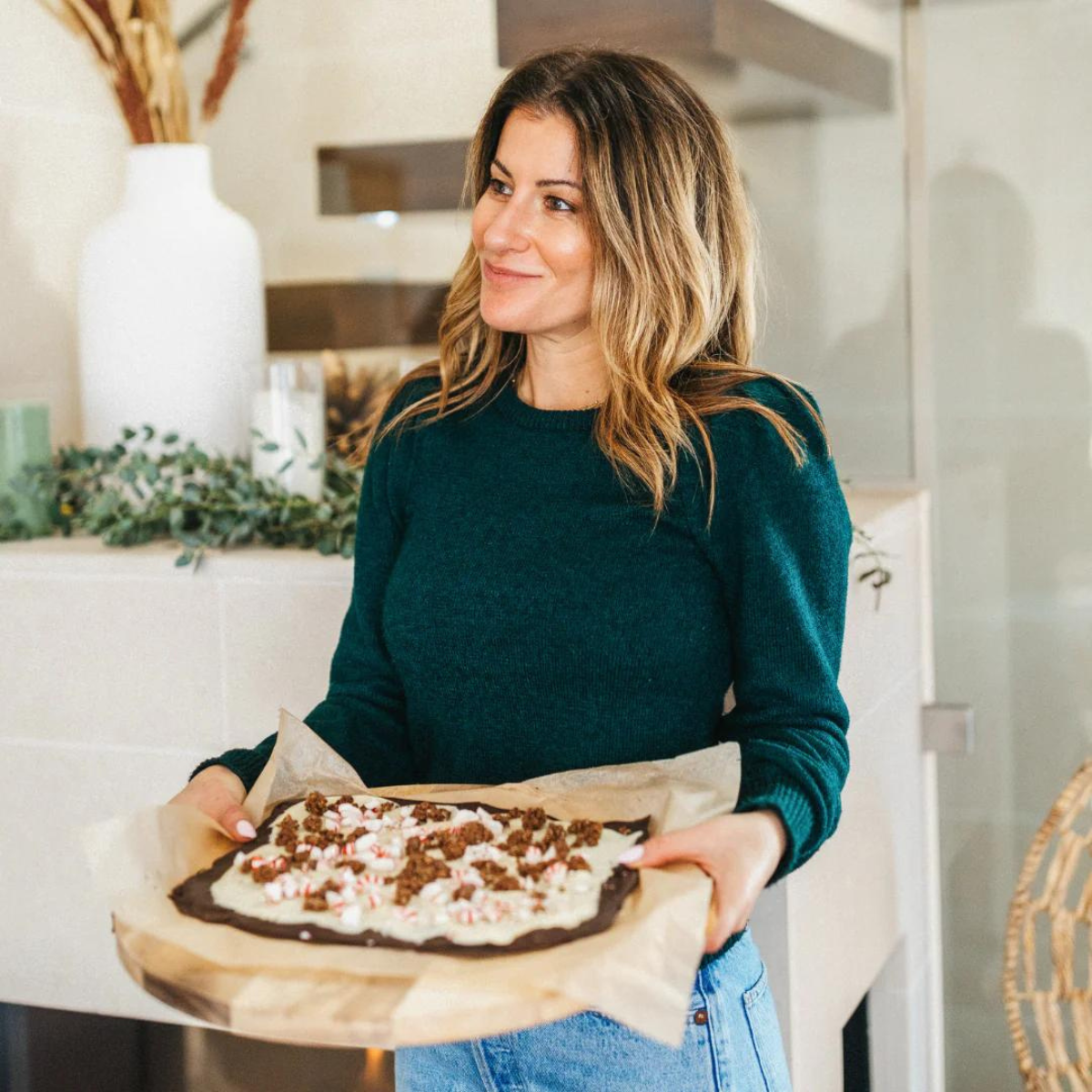 This recipe round-up includes 3 easy and delicious recipes that we have a feeling will become traditions for many holidays to come.