Kale Salad with Pomegranate, Clementines, Pumpkin Seeds + Granola
gluten-free

Ever thought of topping your salad with granola? This kale salad recipe is topped with pomegranates, clementines, pumpkin seeds and our Pumpkin Cinnamon Granola to add that perfect crunch to each bite.
Ingredients:
1 large bunch kale, stems removed, chiffonade
¼ cup pomegranates
2 clementines, peeled and sliced horizontally
¼ cup pumpkin seeds
¼ cup Purely Elizabeth Pumpkin Cinnamon Granola

Dressing:
2 tbsp olive oil
juice of ½ orange
juice of half lemon
2 tbsp maple syrup
1 tsp salt

Directions:
In a large bowl, toss together shredded kale, pomegranates, clementines, pumpkin seeds and granola. In a small bowl, whisk together dressing ingredients. Pour dressing ingredients on salad and toss to evenly coat.
Looking for more pumpkin flavored recipes? Explore other Purely Elizabeth favorites:
● Pumpkin Cobbler
● Pumpkin Lentil Lasagna
● Pumpkin Roll
Liquid error (sections/pf-ba6ed8df line 49): product form must be given a product
Related Posts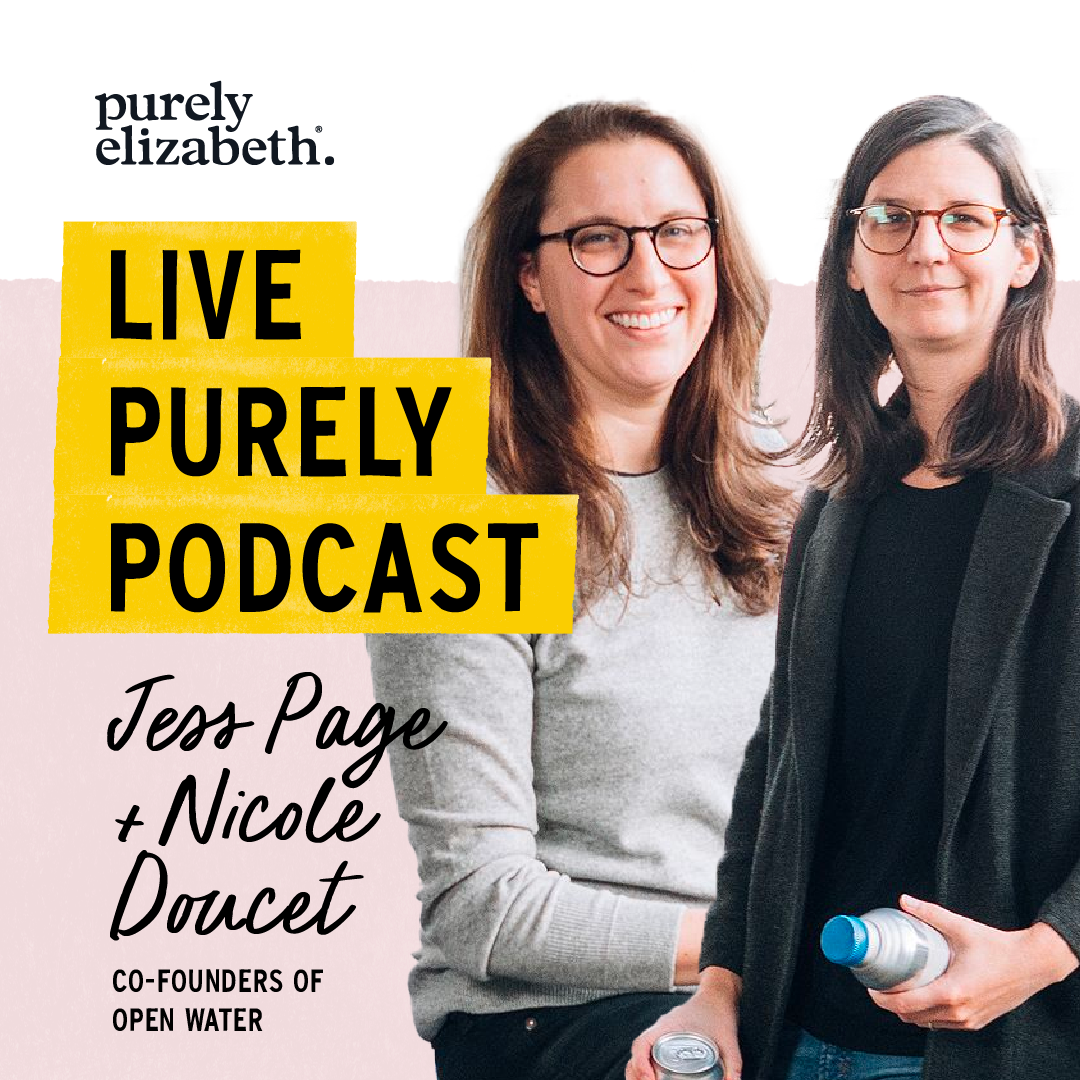 Building a Climate Neutral Company and Changing the Tide of Water
View Details
The Autumn Equinox is only a few days a way and there's no better way to celebrate than by making and enjoying some fall-inspired, cozy treats!
View Details