Mango Nice Cream
gluten-free // vegan
The easiest and delicious treat to make to stay cool this summer!
Ingredients
● Coconut Cashew Grain-Free Granola
● 2 frozen bananas
● 10 oz frozen mangoes
● Crushed pistachios

Directions
1. Place frozen mango and banana into a food processor. Process on high until it becomes very smooth and creamy. You may need to occasionally stir the mixture to make sure all of the chunks are gone.

2. Top with pistachios and granola. Enjoy!
Liquid error (sections/pf-f1396199 line 69): product form must be given a product
Related Posts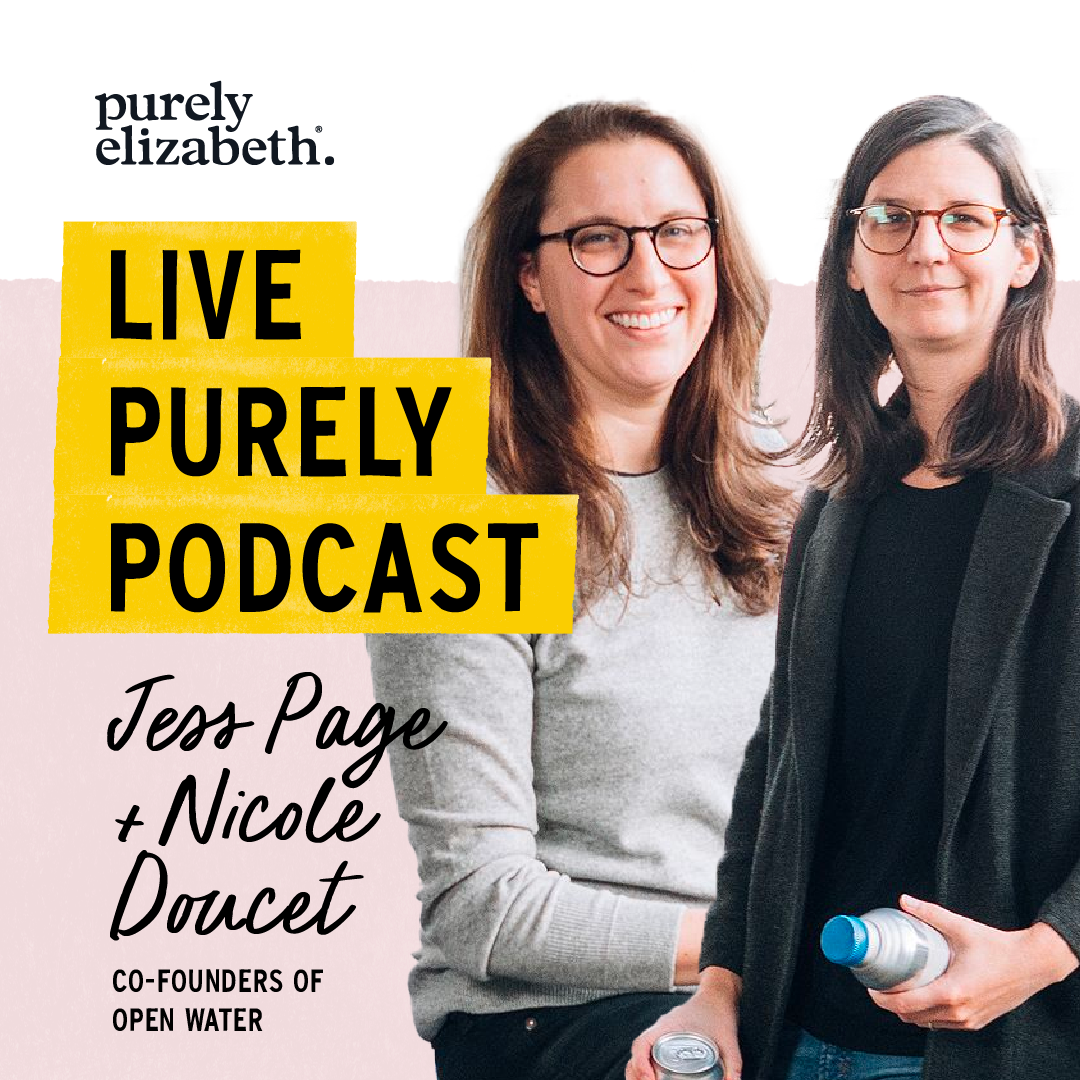 Building a Climate Neutral Company and Changing the Tide of Water
The Autumn Equinox is only a few days a way and there's no better way to celebrate than by making and enjoying some fall-inspired, cozy treats!