Mint Chocolate Chip No Bake Bites
Grain-Free//Gluten-Free//Makes 12
With no baking required, these Mint Chocolate Chip Bites by @feastingonfruit are the perfect treat to snack on!
Prep time: 45 min
JUMP TO RECIPE
INGREDIENTS
1 pouch Chocolate Sea Salt Granola
1/2 cup fresh mint leaves
10 pitted medjool dates
1 tsp vanilla extract
1/4 cup coconut oil
2-4 tbsp water as needed
Chocolate drizzle
1/2 cup chocolate chips
1 tsp coconut oil
1/2 tsp peppermint extract
DIRECTIONS
1. In a food processor, combine granola and mint leaves and process to rough crumbs. Add the medjool dates, coconut oil, and vanilla.
2. Process adding water slowly to create a sticky clumpy dough.
3. Scoop and roll into balls. This recipe will make about 12.
4. Chill for 30 minutes.
5. Melt the chocolate chips with the coconut oil and peppermint extract. Stir until smooth.
6. Drizzle on top of chilled bites. Chill for 1 hour until bites are firm and chocolate is set.
Related Posts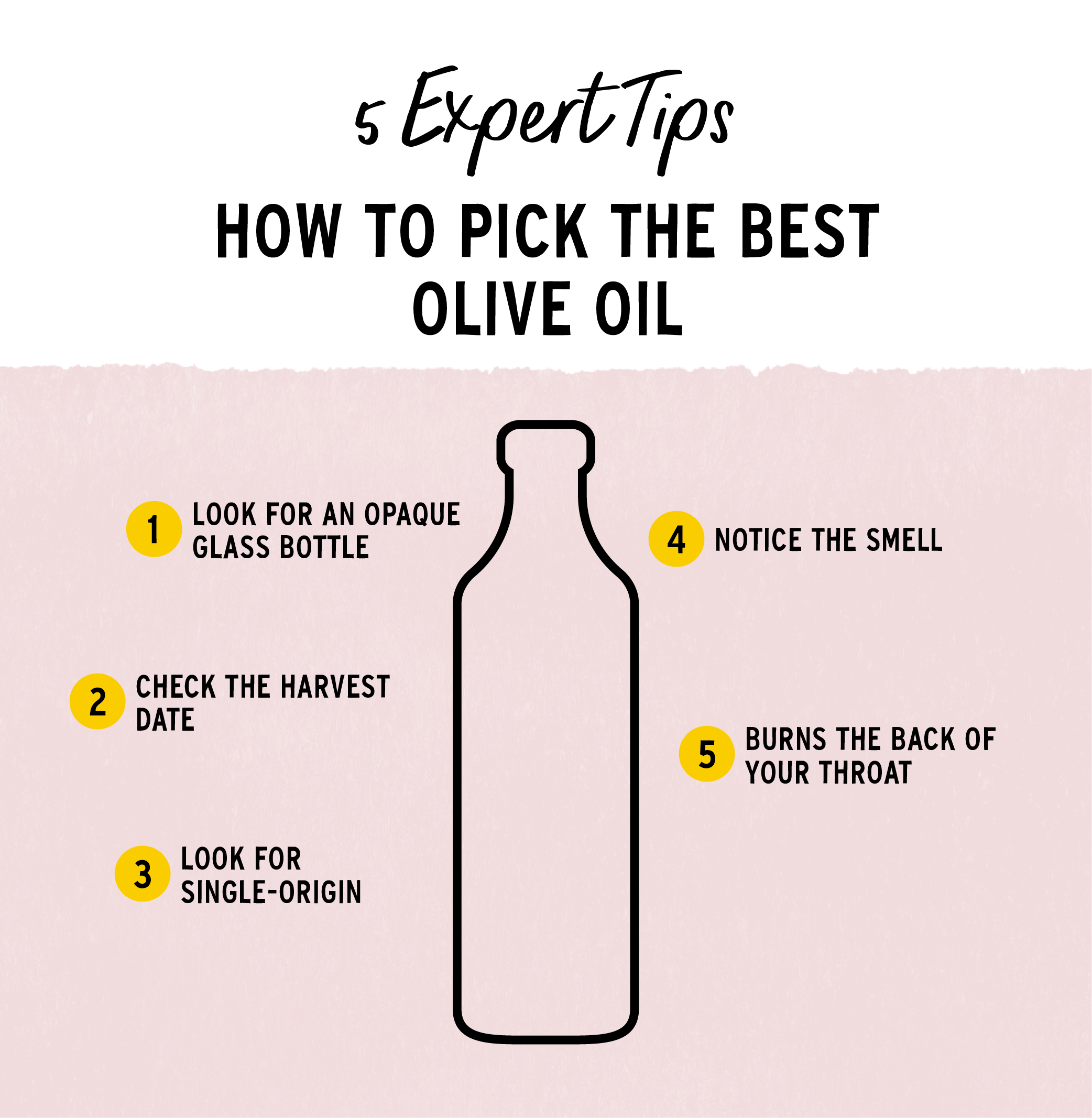 We all cook with it: olive oil, but we're here to tell you that all olive oil is not created equal.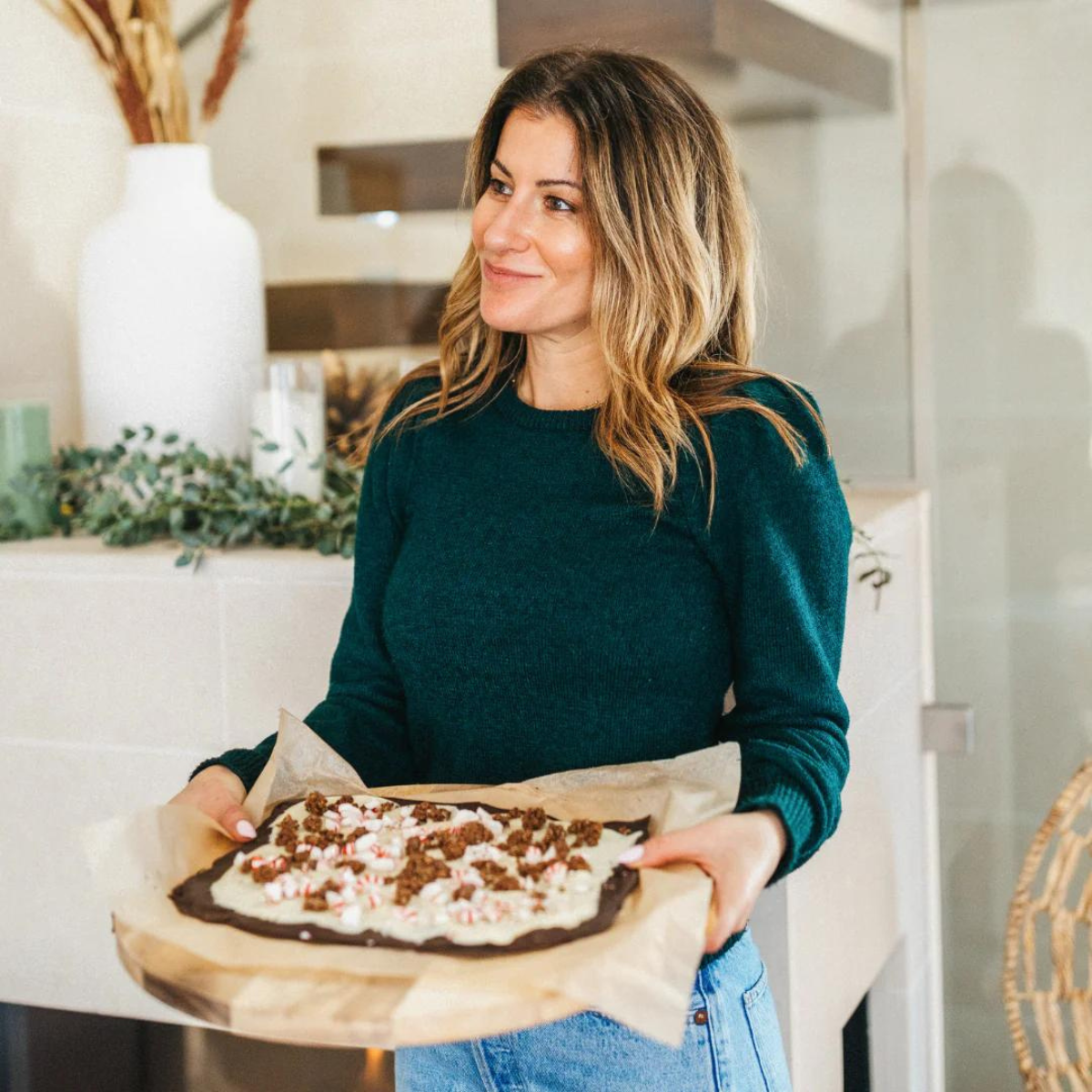 This recipe round-up includes 3 easy and delicious recipes that we have a feeling will become traditions for many holidays to come.