Mint & Matcha Overnight Oats
gluten-free // dairy-free
Overnight Oats are the best thing to make when you're pressed for time. This recipe is loaded with fresh and earthy flavors you'll love.
Ingredients
● 1 Original Superfood Oat Cup
●2/3 cup coconut milk
●1/2 tsp matcha powder
●1 tsp fresh mint, finely chopped
●1-3 tsp maple syrup, or to taste

Optional Toppings
●Fresh mint
●Raspberries
●Coconut Chips

Directions
1. Combine all ingredients in the Superfood Oat Cup(or a small container) and mix well.

2. Let sit in the fridge for at least 4 hours, preferably overnight.

3. Take out of fridge, top, and enjoy!
Liquid error (sections/pf-3fe81189 line 69): product form must be given a product
Related Posts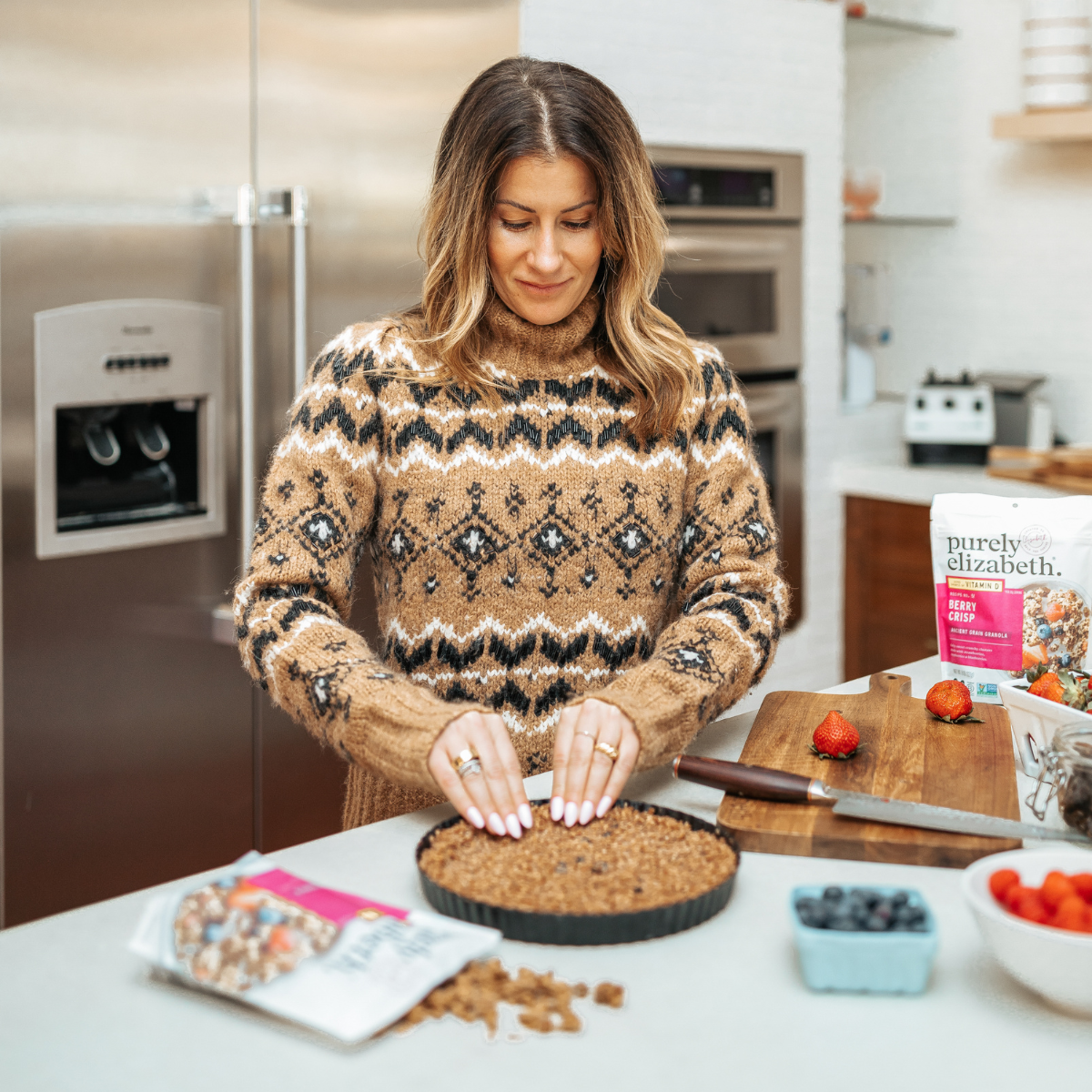 I'm in full on winter mode and these are a few of the things I've been getting cozy with this season.
Everyone's skin is different, but there are a few things that we can all do to achieve (and maintain) that glowing, dewy skin we're all pining after.