Not that you need an excuse to pop some bubbly, but #NationalProseccoDay seems like a pretty good reason to me! Here are my refreshing summer takes on two classic Prosecco cocktails. 
Limoncello Spritzer
Ingredients 
1oz limoncello
4 oz Prosecco
Sparkling water
Ice
Basil for garnish
Directions
Fill glass with ice, limoncello and Prosecco. Top with as much sparkling water as you like, a squeeze of lemon slice and fresh basil.
Peach Bellini Spritzer
Ingredients 
2 peaches
4 oz sparkling water
4 oz Prosecco
Lavender for garnish
Directions
In a blender, add peaches and sparkling water.  Pour into ice cube trays and garnish with lavender, and freeze.  Assemble cocktail with peach ice cubes and Prosecco. Top off with any additional sparkling water as desired.
More from the Blog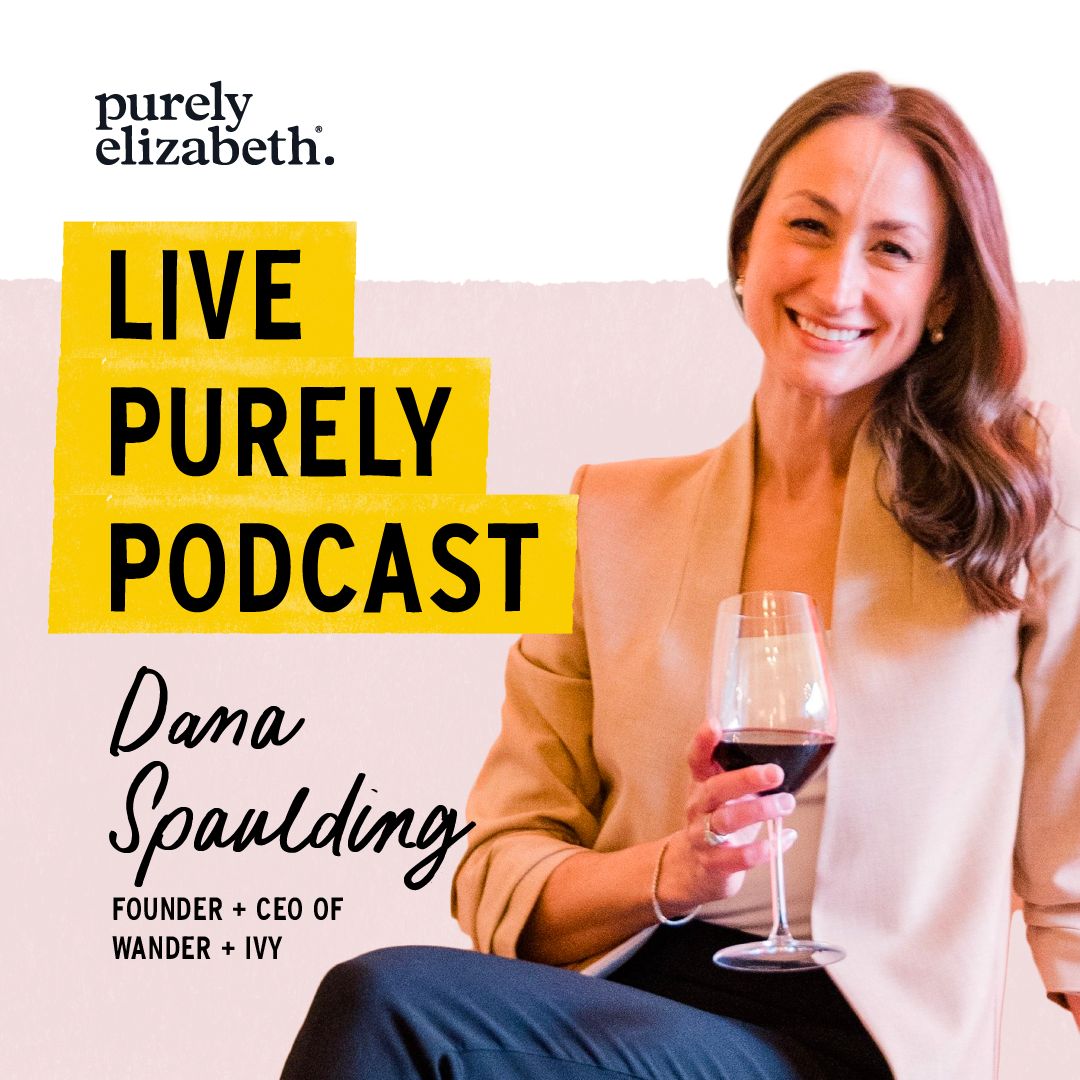 Elevating Wine, One Single-Serving at a Time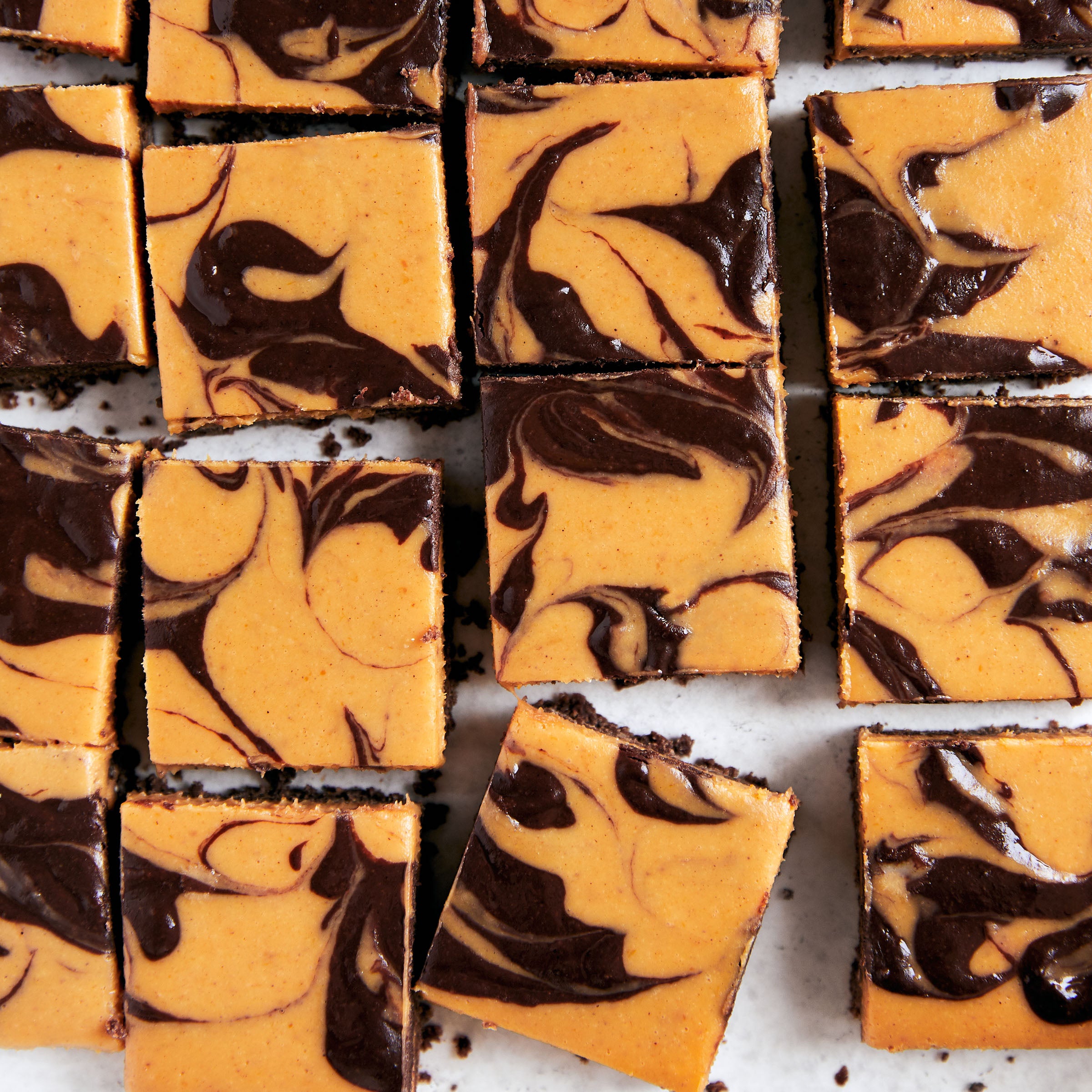 These creamy fudge bars with a Chocolate Sea Salt Probiotic Granola crust have just the right amount of pumpkin spice.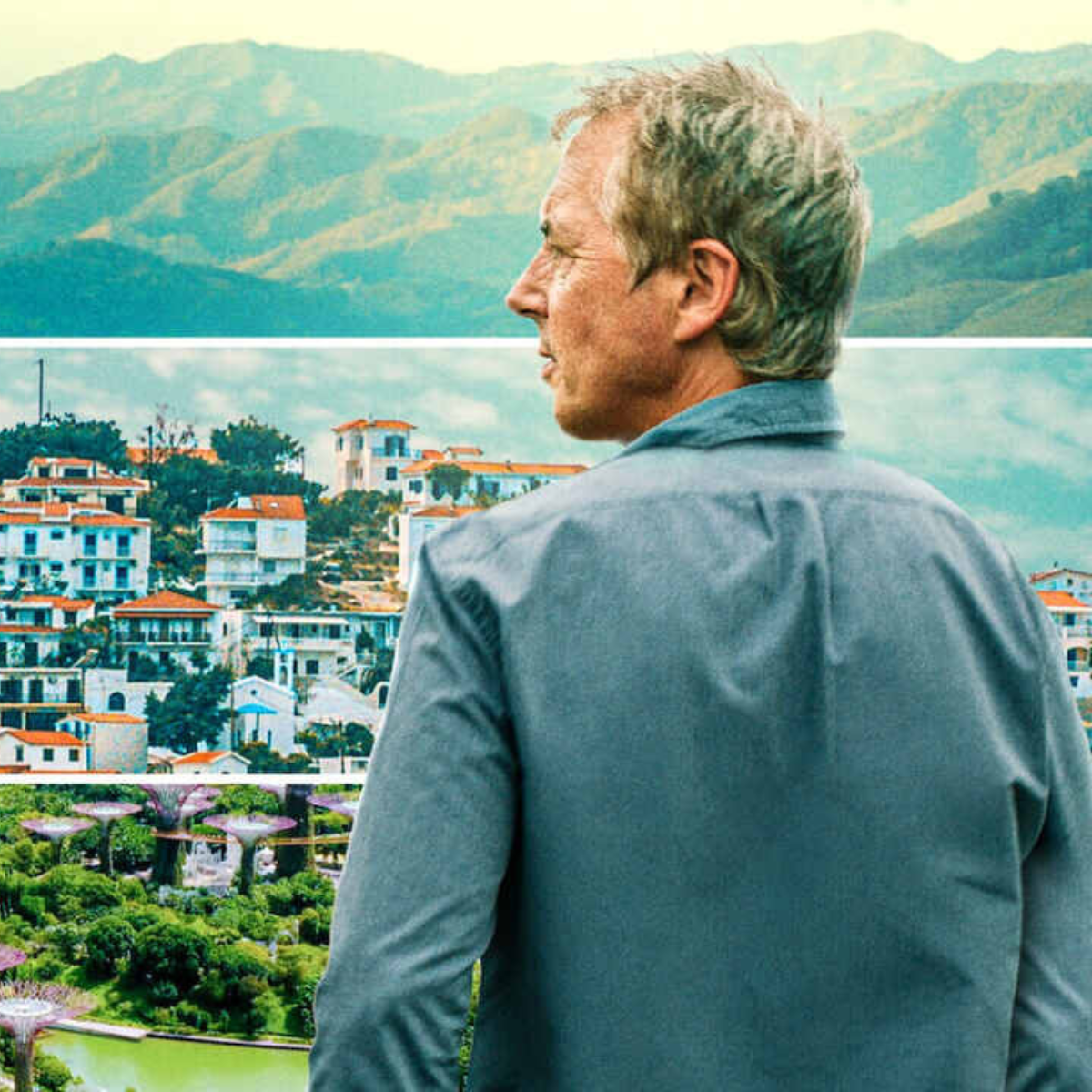 Netflix's Dan Buettner shares his secrets of the blue zones