Peach Cobbler Mug Cake

vegan // gluten-free

Nothing says easy summer dessert quite like a Peach Cobbler Mug Cake. This vegan + gluten-free recipe by @alicepages uses fresh peaches and our Original Superfood Oats for a tasty treat that you can feel good about.

Ingredients
Mug Cake:
1/2 cup Purely Elizabeth Original Superfood Oats
1 tbsp coconut sugar
1/2 tsp ground cinnamon
1 pinch ground cardamom
1/2 tsp baking powder
5 tbsp almond milk
1/2 tsp vanilla extract
1/2 peach

Optional for serving:
Vanilla ice cream
Caramel sauce

Directions
1. Whisk dry ingredients (oats, sugar, cinnamon, cardamom and baking powder) together in a large microwave safe mug. Add almond milk and vanilla extract and stir to combine. The consistency should be similar to a creamy oatmeal, smooth but not watery.

2. Cut the peach into wedges and place on top of the batter. Gently push the peach with your finger into the batter.

3. Microwave on high for 1 minute. Then, turn the mug and microwave for another 30-60 seconds in 15 seconds intervals. Total baking time depends on microwave power. The cake is ready when top edges are cooked and firm to touch, and center is gooey. It's okay if the middle is slightly underdone.

4. Remove the mug from microwave and let it cool for one minute. Enjoy warm with a scoop of vanilla ice cream and a drizzle of caramel sauce.

Liquid error (sections/pf-7f7376e9 line 69): product form must be given a product
Related Posts
The Autumn Equinox is only a few days a way and there's no better way to celebrate than by making and enjoying some fall-inspired, cozy treats!
View Details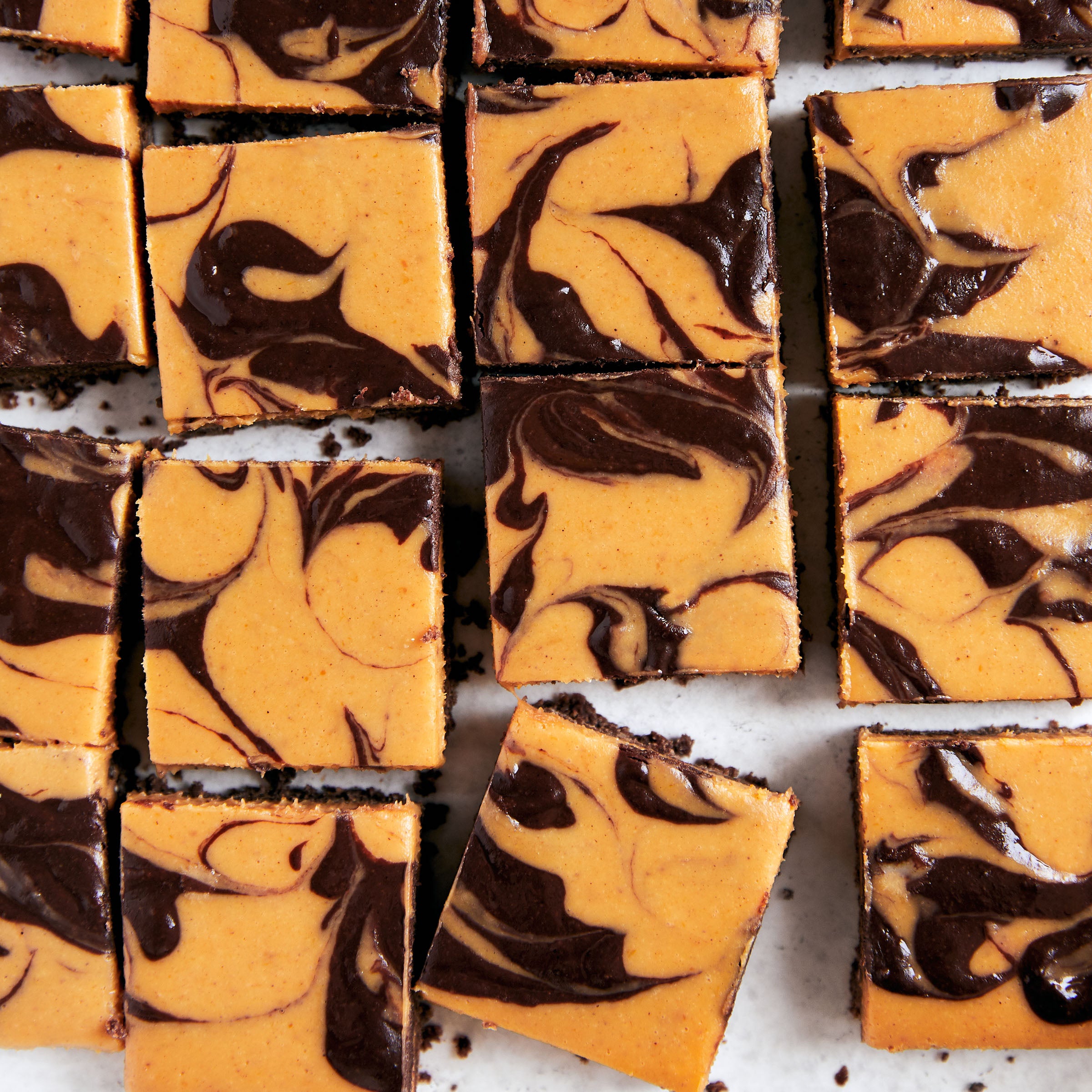 These creamy fudge bars with a Chocolate Sea Salt Probiotic Granola crust have just the right amount of pumpkin spice.
View Details