Peanut Butter & Jelly Oatmeal
gluten-free // vegan
Your favorite childhood treat just got ten times better with this recipe!
Ingredients
● 1 Mixed Berry Superfood Oat Cup with Prebiotic Fiber
● 1 cup of smashed berries and extra for topping
● 1 banana, caramelized
● Peanut butter or nut butter of choice to drizzle

Directions
1. Make oatmeal cup as directed on package and mix in smashed berry juice. Add to a bowl if desired.

2. Top with remaining berries, peanut butter drizzle, and caramelized bananas.
Related Posts
The Autumn Equinox is only a few days a way and there's no better way to celebrate than by making and enjoying some fall-inspired, cozy treats!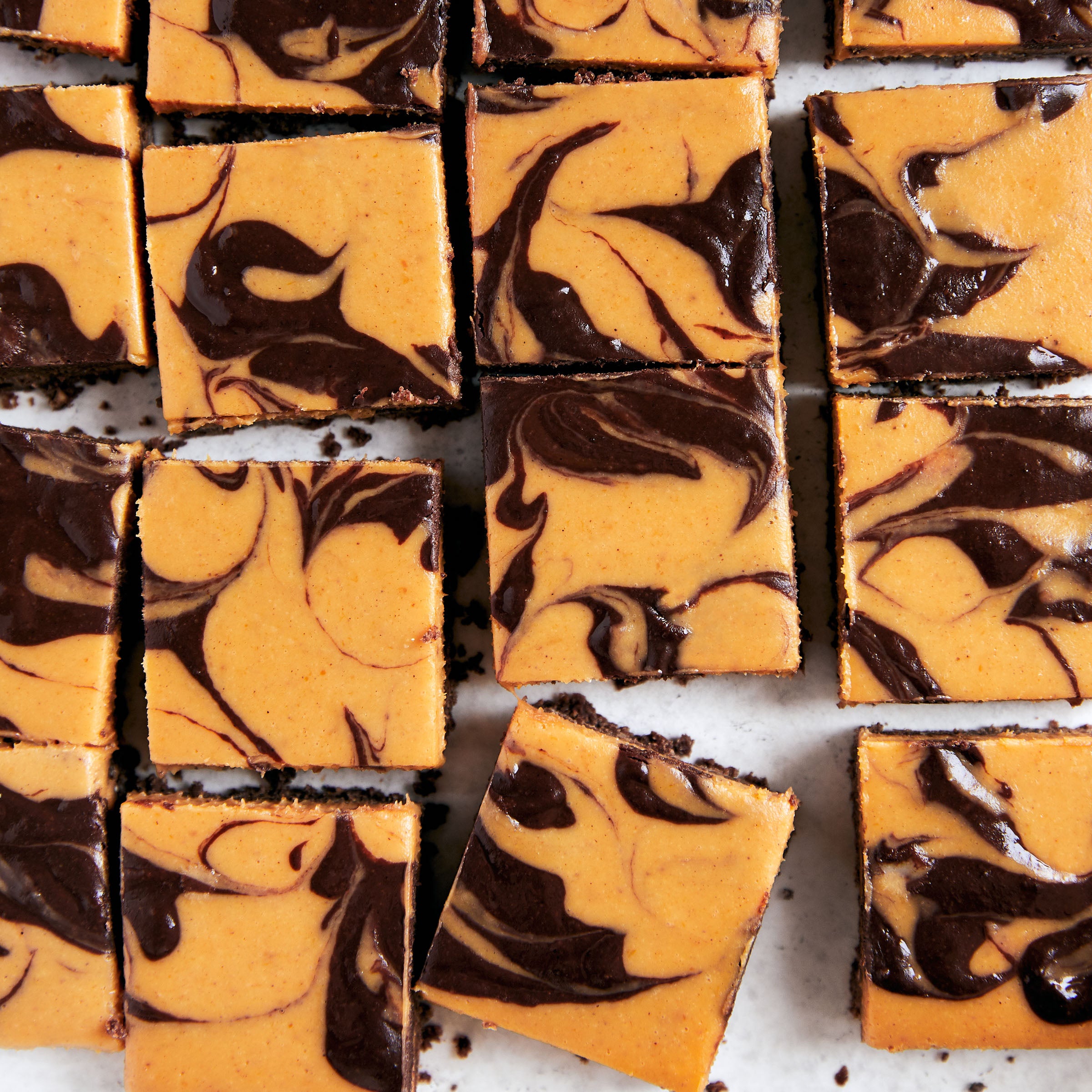 These creamy fudge bars with a Chocolate Sea Salt Probiotic Granola crust have just the right amount of pumpkin spice.