Pumpkin Pecan Oatmeal
Gluten-free // Vegan

For a seasonal twist on a classic cold-weather breakfast treat, mix up this pumpkin pecan oatmeal made with our Original Superfood Oat Cup.
Ingredients
1 Original Superfood Oat Cup
½ cup boiling oat milk
1 tbsp maple syrup
2 tbsp pumpkin puree
¼ tsp pumpkin pie spice
1 tbsp chopped pecans

Directions
Fill the cup with almond milk and stir in maple syrup, pumpkin puree and pumpkin spice. Top with chopped pecans and sprinkle of cinnamon.
Liquid error (sections/pf-ab23b800 line 69): product form must be given a product
Related Posts
The Autumn Equinox is only a few days a way and there's no better way to celebrate than by making and enjoying some fall-inspired, cozy treats!
View Details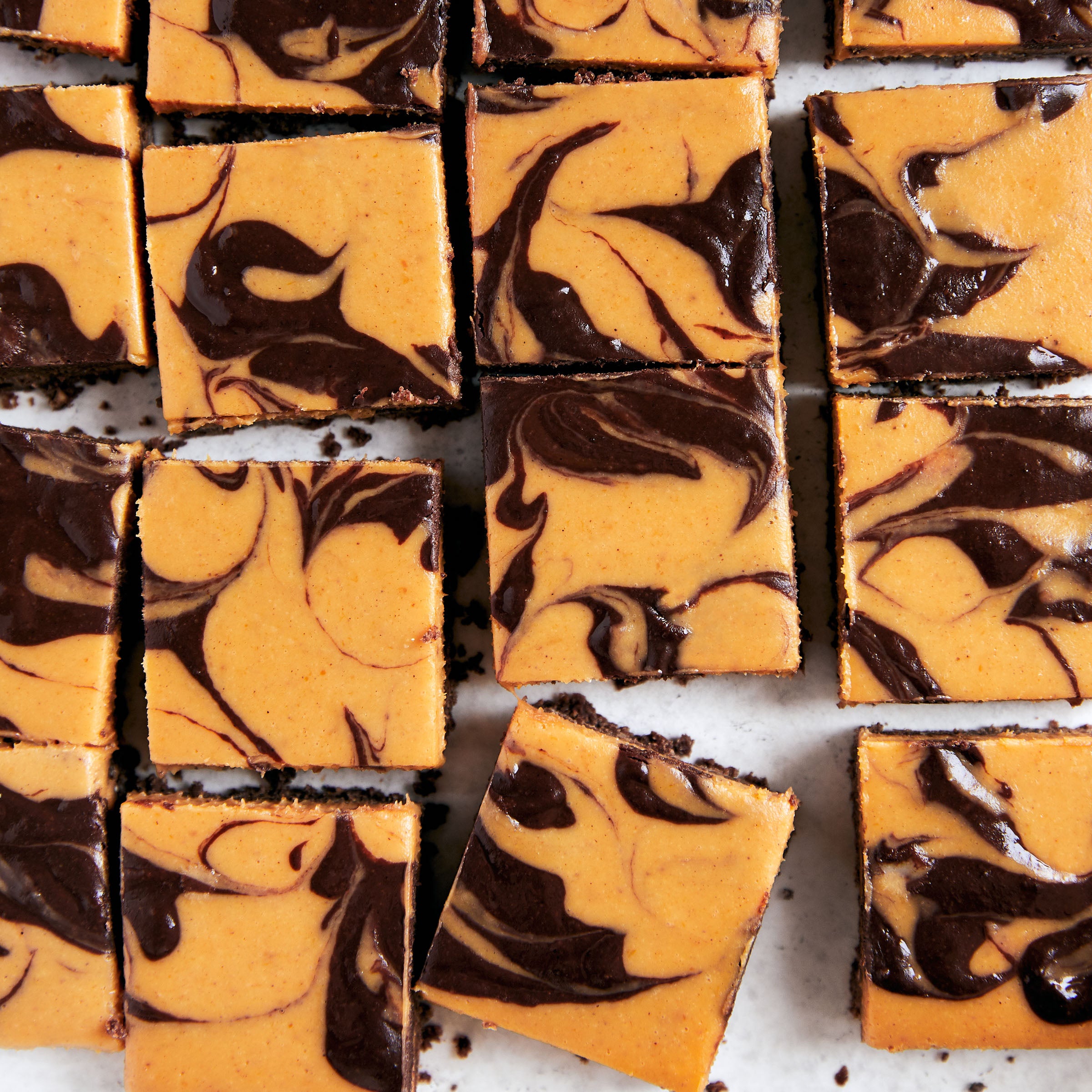 These creamy fudge bars with a Chocolate Sea Salt Probiotic Granola crust have just the right amount of pumpkin spice.
View Details