Pumpkin Pie Smoothie
Gluten-Free // Vegan
Get in the mood for fall with this delicious, creamy, and nutrient packed smoothie.
Prep time: 10 min
JUMP TO RECIPE
INGREDIENTS
Smoothie
1 frozen banana
1 scoop vegan vanilla protein powder
¾ cup pumpkin puree
¼ cup greek yogurt
1 tsp pumpkin pie spice
Pumpkin Cinnamon Ancient Grain Granola for topping
DIRECTIONS
Place all the ingredients into a blender and blend until smooth. Transfer to a serving glass and top with granola.
Related Posts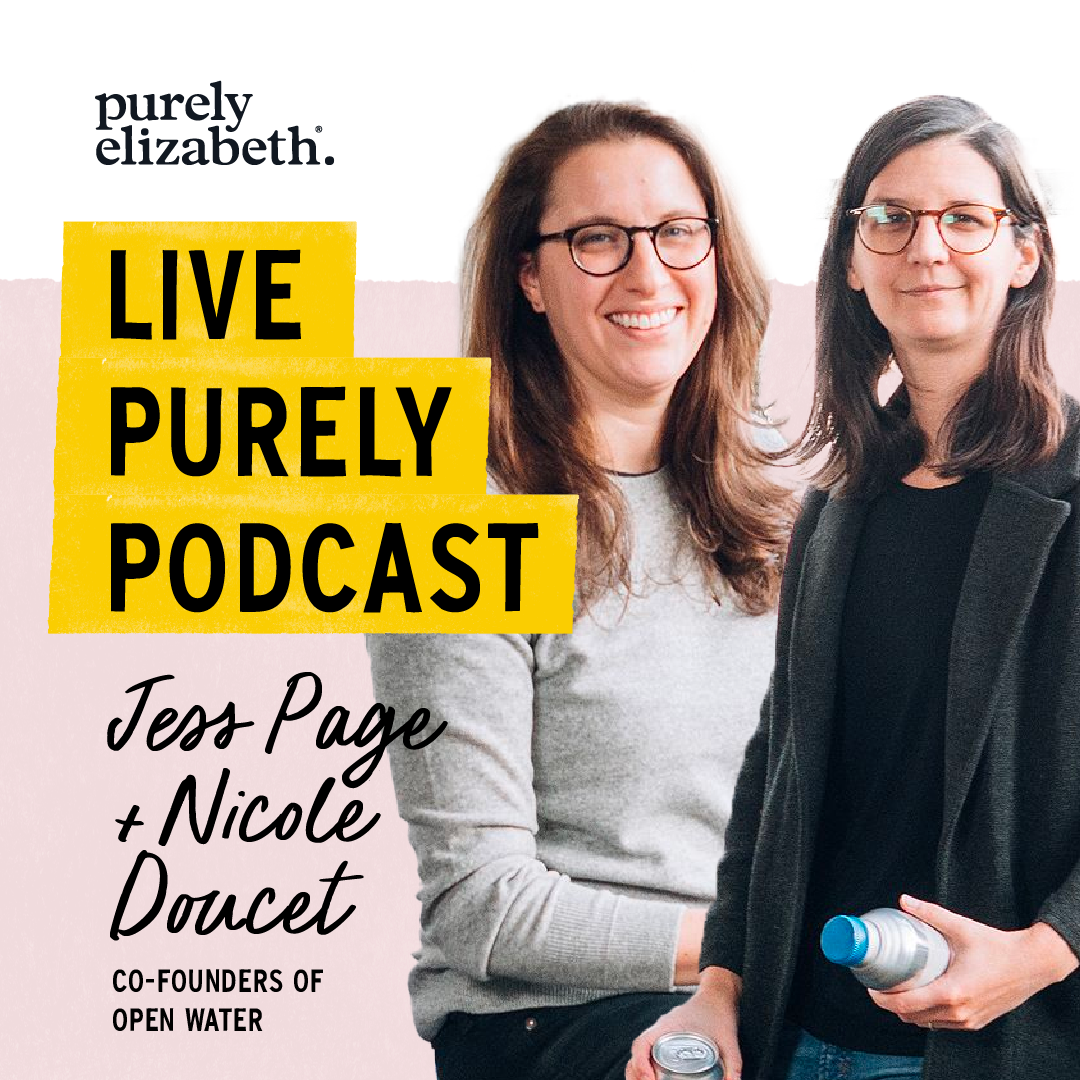 Building a Climate Neutral Company and Changing the Tide of Water
The Autumn Equinox is only a few days a way and there's no better way to celebrate than by making and enjoying some fall-inspired, cozy treats!