Purely Elizabeth x Whole Kids Foundation

We're thrilled to announce that Purely Elizabeth is a proud supporter of the Whole Kids Foundation. Together, we're educating and inspiring the next generation of healthy eaters.

This our second year of our partnership with the Whole Kids Foundation. This year, between August 17th through September 6th, Purely Elizabeth will donate 25 cents per Cereal product sold, for a total donation of $10,000. Head to your local Whole Foods today to shop Purely Elizabeth products and support this incredible cause! Together, we are growing healthy kids!

You can also follow Whole Kids Foundation on Instagram or Facebook to learn more and stay in the loop on what they're doing.
What is the Whole Kids Foundation?
Whole Kids Foundation is on a mission to improve children's nutrition by supporting schools, inspiring families, and empowering kids to make healthier food choices.

Whole Kids Foundation supports schools and inspires families to improve children's nutrition and wellness. Founded by Whole Foods Market in 2011, the independent, nonprofit organization is based in Austin, Texas, and serves schools and organizations in the U.S., Canada and the U.K.
Fast Facts
Programs in three countries — U.S., Canada and the U.K.

10,000,000 kids choosing vegetables and fruits to nourish their bodies and minds

12,000 schools dedicated to healthy learning

7,018 school gardens granted, connecting kids to real food

6,010 salad bars granted, the best part of the lunch line!

700 honeybee hives granted to schools and nonprofits

22,054 teachers and school staff modeling healthy choices in classrooms
Related Posts
The Autumn Equinox is only a few days a way and there's no better way to celebrate than by making and enjoying some fall-inspired, cozy treats!
View Details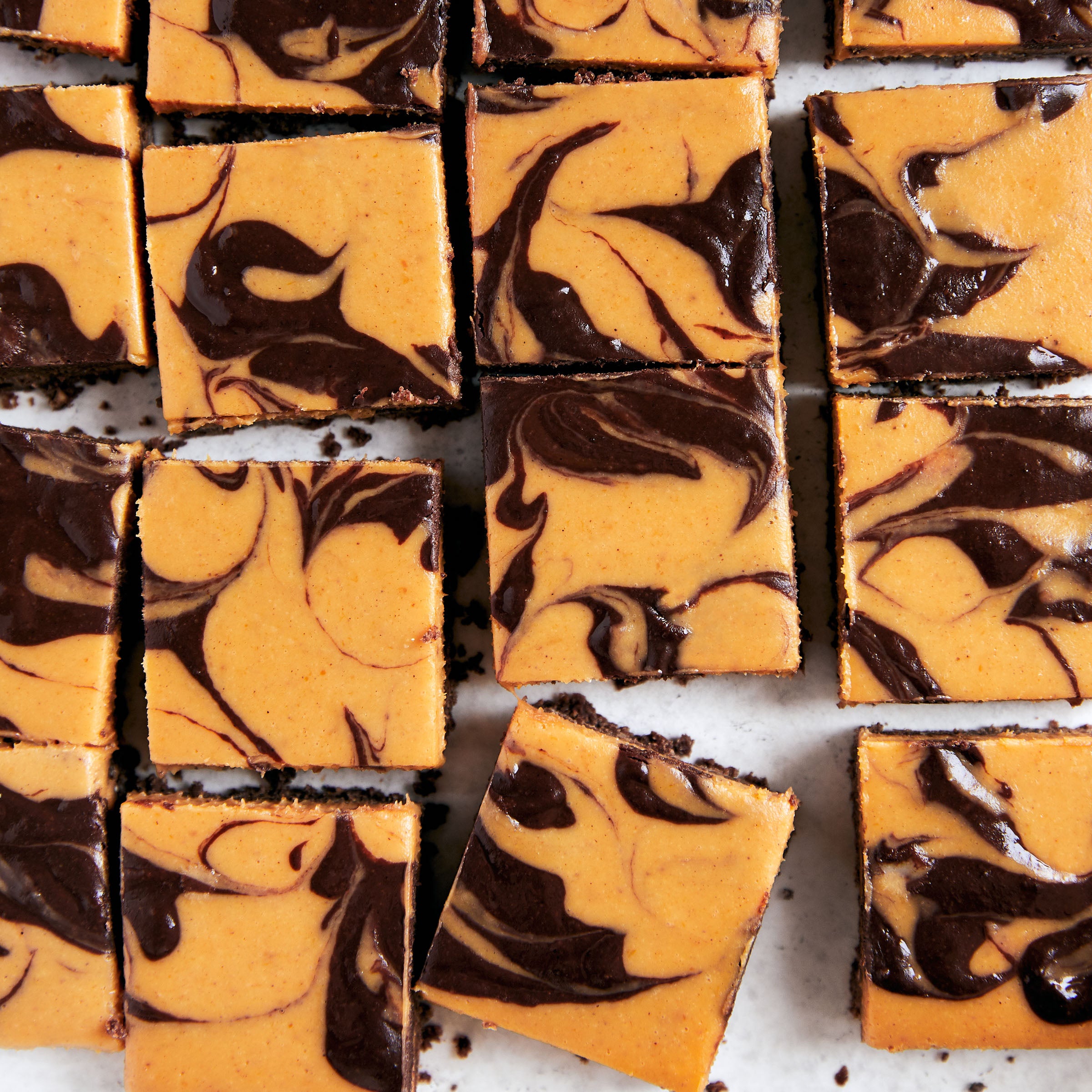 These creamy fudge bars with a Chocolate Sea Salt Probiotic Granola crust have just the right amount of pumpkin spice.
View Details