Salted Caramel Pancakes
gluten-free

Switch up your Sunday stack with these Salted Caramel Pancakes by @amandasinspiredkitchen. Made with our Ancient Grain Pancake + Waffle Mix, this breakfast tastes like it was whipped up at your fave brunch spot- without that post-brunch slump thanks to our wholesome ingredients.

Ingredients
1 package of Purely Elizabeth Ancient Grain Pancake + Waffle Mix, prepared according to directions.
8 medjool dates, pitted
3/4 cup almond milk
Pinch of Sea salt
1/2 cup Dairy free chocolate chips (Lily's)
1/4 cup chopped almonds for topping

Directions
Caramel:
In a food processor, blend dates by pulsing for a few minutes. Stream in warm almond milk a 1/4 cup at a time as you continue to blend. Add a pinch of salt. Blend until smooth. If you want caramel to be warmer, heat in microwave for 30 seconds.
Pancakes:
Prepare pancake mix and fold in dairy free chocolate chips. Cook pancakes. Plate and top with caramel, salted almonds and extra chocolate chips if desired.

Like this recipe? Explore other Purely Elizabeth favorites:
• Cookie Dough Pancakes
• Gluten Free Sheet Pan Pancakes
• Lemon Poppy Seed Pancakes
Liquid error (sections/pf-73e896b6 line 49): product form must be given a product
Related Posts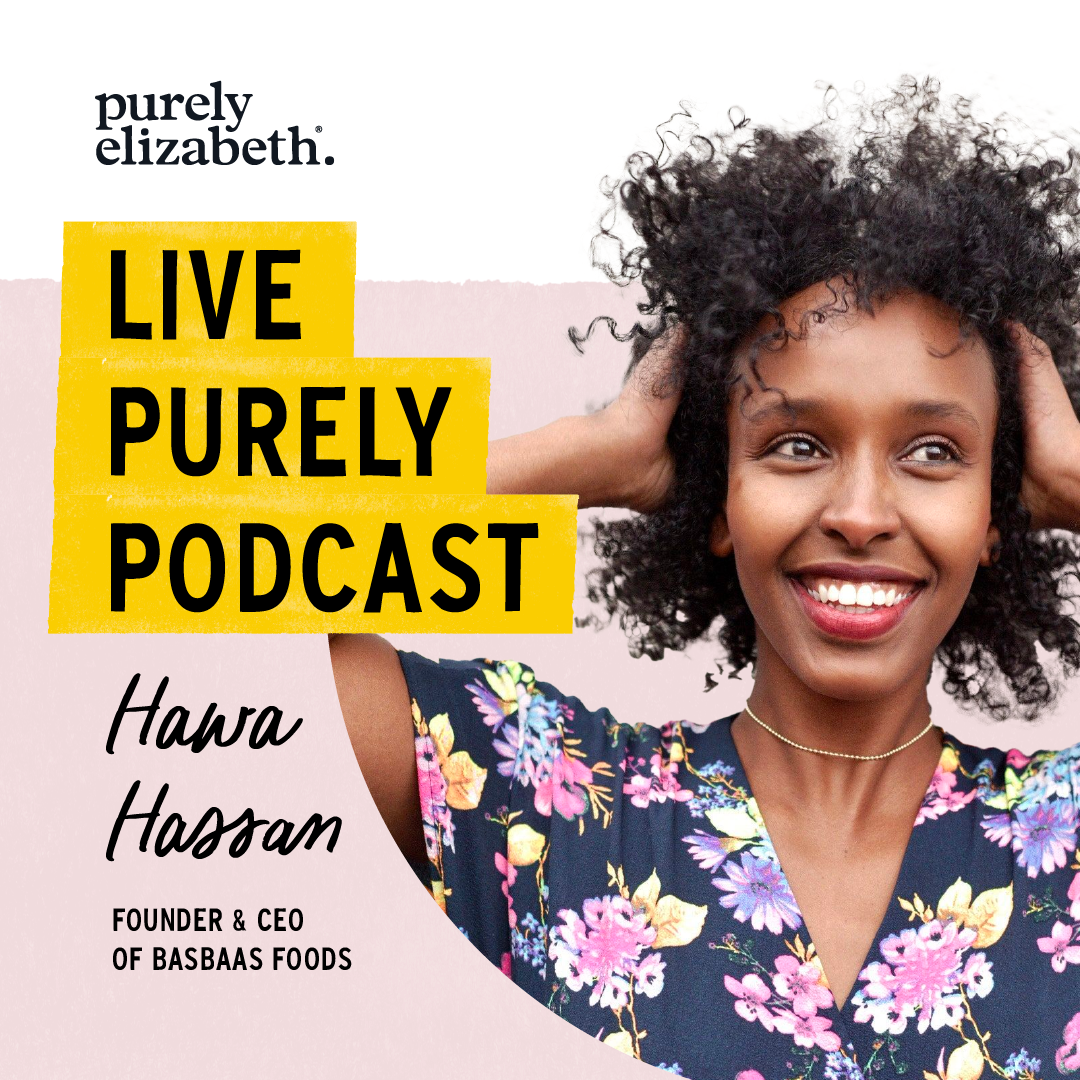 Exploring Cultural Heritage and Sharing Big Bold Food Stories
View Details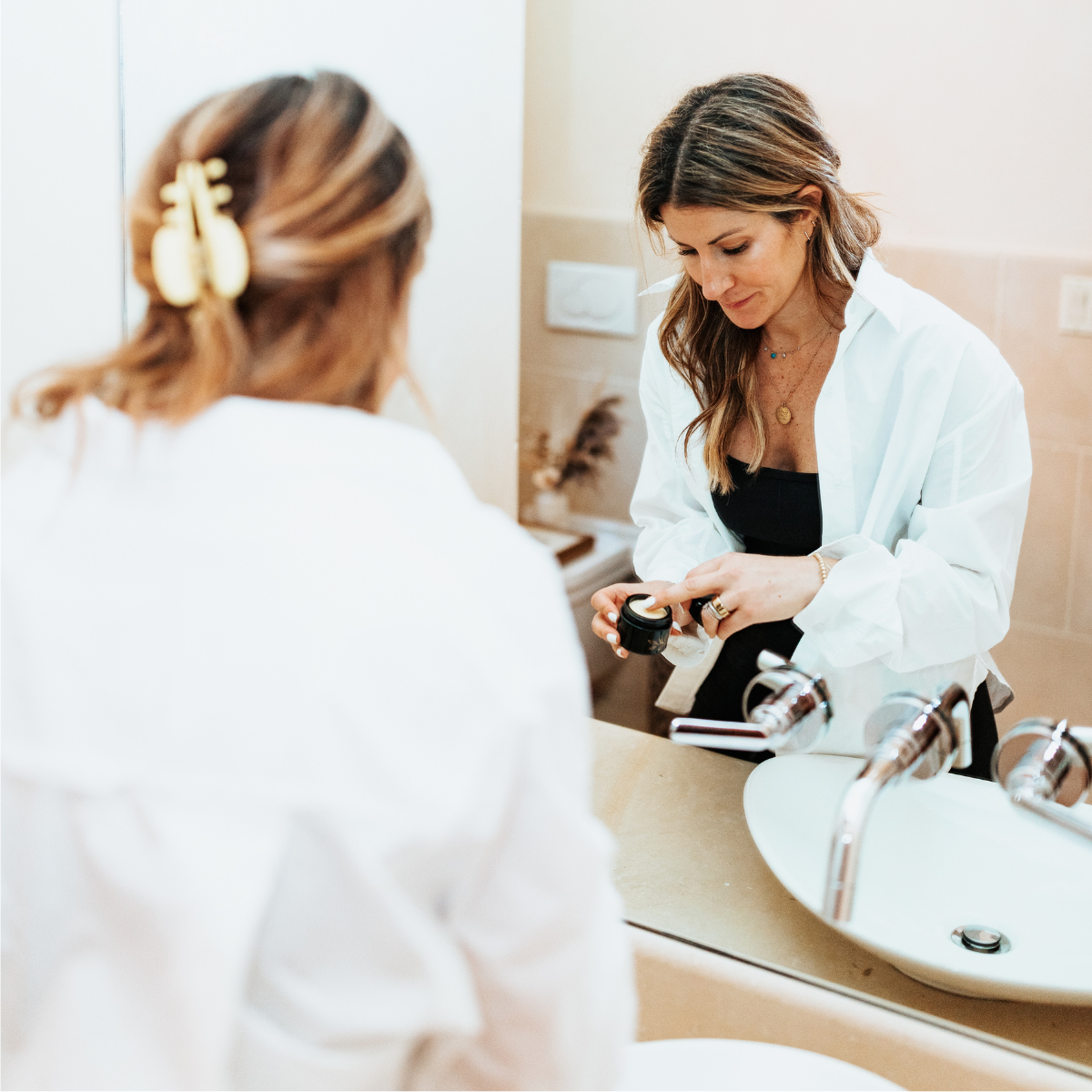 Top pore-clogging ingredients to avoid according to skincare experts.
View Details