Sheet Pan Spring Veggie Hash
Gluten-Free // Makes 12
This Sheet Pan Spring Veggie Hash from our Purely Spring Mag only uses one dish, but appeals to all five senses. Check out the recipe below if you're into meals that are as pretty as they are tasty and simple.
Prep time: 15 min
Cook time: 30 min
JUMP TO RECIPE
INGREDIENTS
1 large sweet potato, cubed
2 zucchinis, sliced
1 shallot, sliced
1 red bell pepper, diced
½ cup radishes, thinly sliced
2 tbsp olive oil
1 tsp garlic powder
Salt and pepper to taste
6 eggs
2 cups kale
2 green onion, thinly sliced
DIRECTIONS
1. Preheat oven to 400°F.
2. Toss the sweet potato, zucchini, shallot, bell pepper and radishes in olive oil, garlic powder and salt and pepper. Transfer to the baking sheet and bake for 20-30 minutes.
3. Remove and make 6 nests in the roasted vegetables and crack an egg in each hole. Top with kale and green onion. Cook for an additional 7-10 minutes or until eggs are cooked to your liking and serve immediately.
Related Posts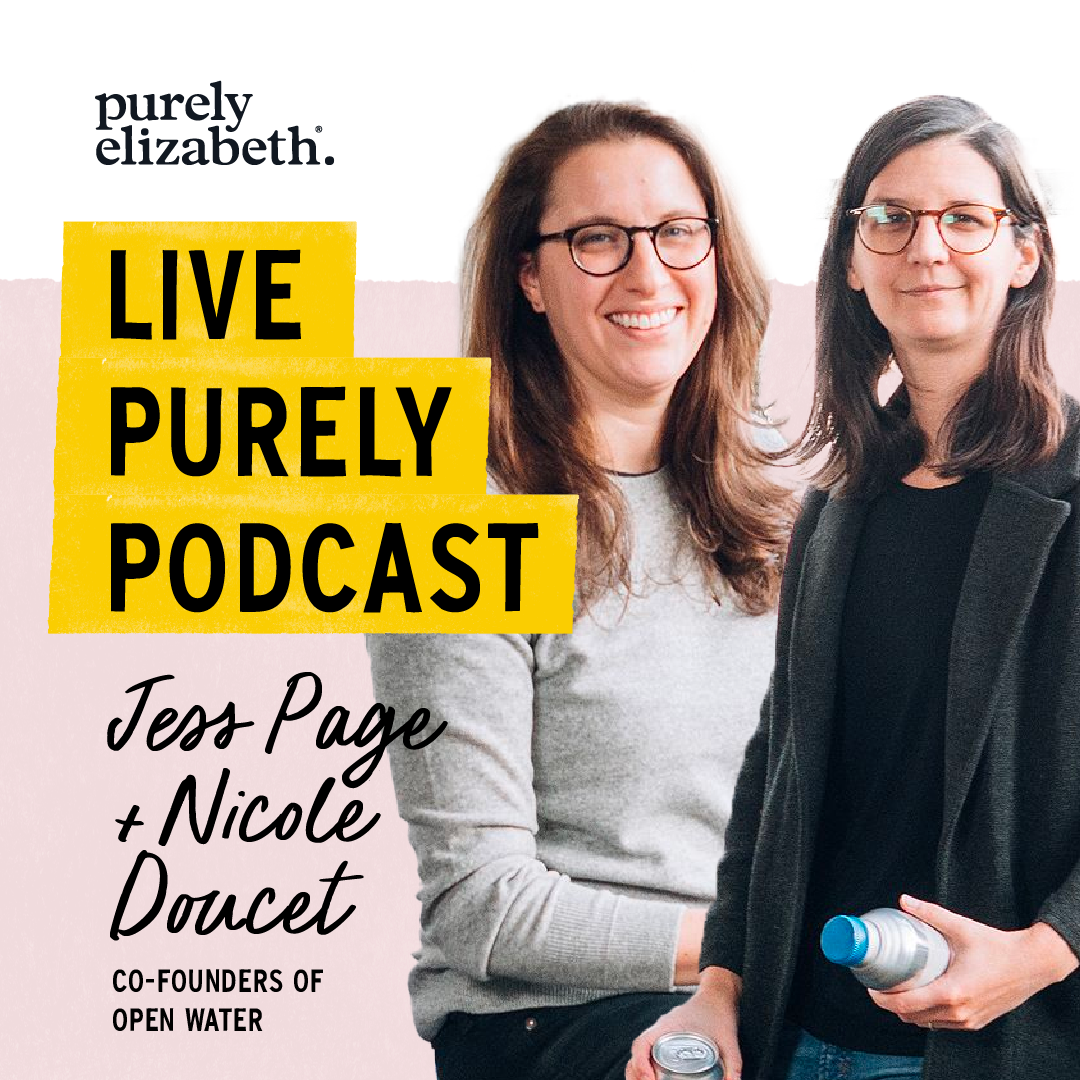 Building a Climate Neutral Company and Changing the Tide of Water
The Autumn Equinox is only a few days a way and there's no better way to celebrate than by making and enjoying some fall-inspired, cozy treats!