Snap Pea Pasta with Burrata
grain-free // gluten-free
This Snap Pea Pasta with Burrata from our Purely Spring Mag only uses one dish, but appeals to all five senses. Check out the recipe below if you're into meals that are as pretty as they are tasty and simple.
Ingredients:
227g chickpea rotini pasta, cooked and cooled
¼ cup olive oil
5 cloves garlic, thinly sliced
½ tsp red pepper flakes
Salt and pepper to taste
1 cup peas
1 cup snap peas, chopped
5 oz burrata, cut into 8-10 pieces


Directions:
1) Place the olive oil into a skillet over medium-low heat. Once hot add the garlic, red pepper and salt and pepper. Cook just until the garlic is fragrant and golden brown, about 2-3 minutes.
2) Remove from heat. Place the pasta in a large bowl and toss with the garlic olive oil, peas and snap peas. Transfer to a serving dish and top with burrata and a drizzle of olive oil. Serve.

Download the Purely Spring Magazine below:
Related Posts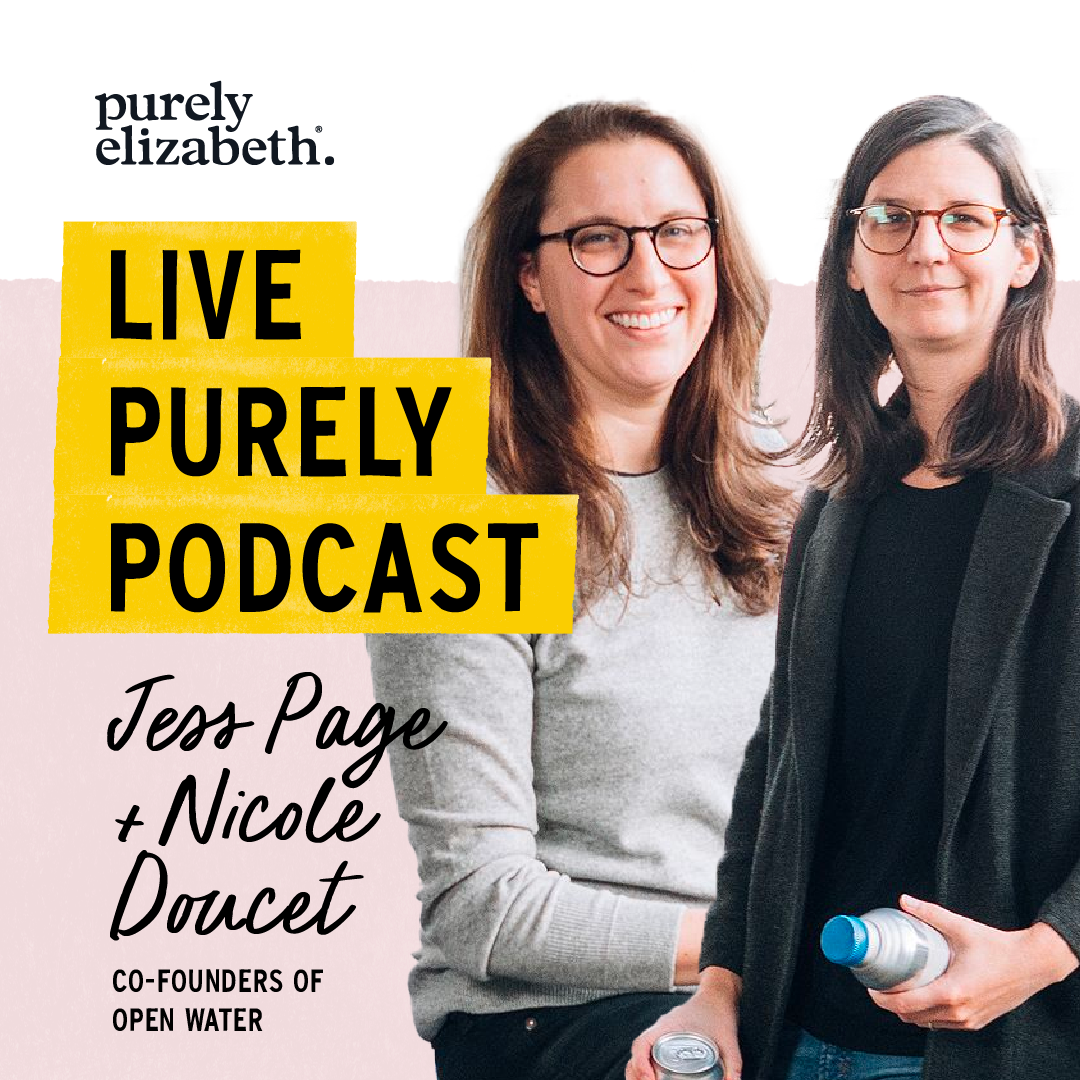 Building a Climate Neutral Company and Changing the Tide of Water
The Autumn Equinox is only a few days a way and there's no better way to celebrate than by making and enjoying some fall-inspired, cozy treats!