Thin Mint Superfood Overnight Oats
Gluten-Free, Vegan // Makes 1-2
Here's a Purely upgrade to a classic girl scout cookie made from our Superfood Original Oatmeal Cups! These delicious overnight oats, found in our Purely Spring Magazine, are a refreshing twist full of nostalgic flavors you love!
Prep time: 40 min

JUMP TO RECIPE
Who doesn't love a Thin Mint Girl Scout Cookie? This overnight oats recipe is made with our Original Superfood Oat Cup that is made with a blend of flax, chia, quinoa and amaranth for a hearty and satisfying bite.
Ingredients you will need to make Thin Mint Overnight Oats:
Oats: We like to use our Original Superfood Oats for this recipe since we are adding the cacao powder and sweetness to this recipe. Our Dark Chocolate Chunk Superfood Oatmeal Multipack and Dark Chocolate Chunk Superfood Oat Cup would work great for this recipe. We would recommend tweaking some of the chocolate and sweetness to your desired liking.

Non-Dairy Milk: Any milk will work for this recipe. We like to use unsweetened almond milk or coconut milk.

Cacao Powder: The cacao powder is essential to creating the deep dark chocolate flavor profile for this recipe.

Fresh Mint: If you don't have access to fresh mint, feel free to use a couple drops of peppermint or spearmint extract in replacement.

Maple Syrup: Adds a rich, dark sweetness that pairs well with the chocolate flavor profile coming from the chocolate chips and cacao powder.

Dark Chocolate Chips: For added chocolate and texture.

Purely Elizabeth Chocolate Sea Salt Probiotic Granola: In case you want to elevate your chocolate even more!
Liquid error (sections/pf-c7d7482f line 52): product form must be given a product
Related Posts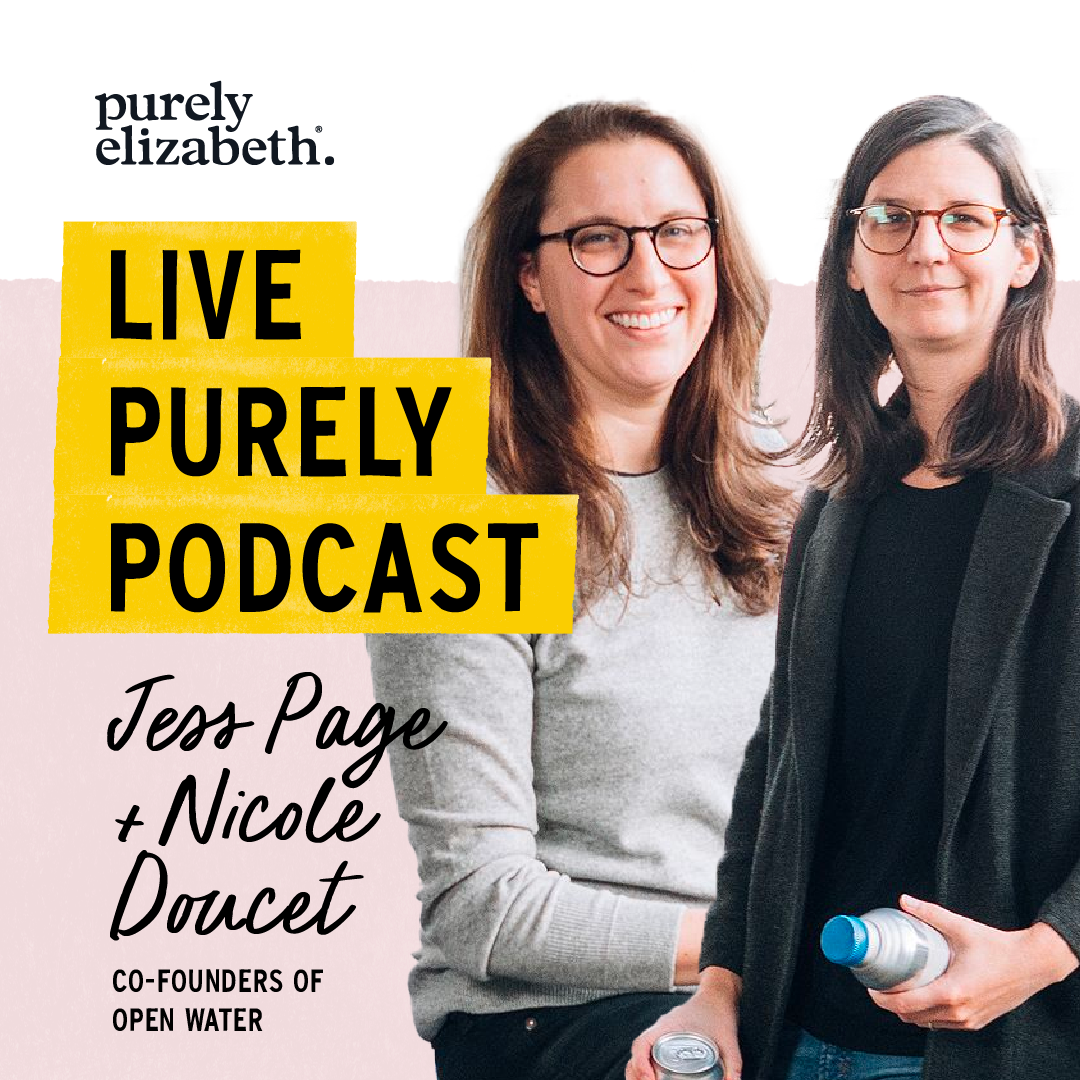 Building a Climate Neutral Company and Changing the Tide of Water
The Autumn Equinox is only a few days a way and there's no better way to celebrate than by making and enjoying some fall-inspired, cozy treats!