Tres Leches Oatmeal
Gluten-free // Vegan

Our new favorite trend is making breakfast recipes taste like they should be dessert. Because who doesn't love start their day with a little something sweet? Enter: this delicious Tres Leches Oatmeal recipe.
Ingredients
1 Classic Cinnamon 5 Grain + Seed Oatmeal Packet
⅔ cups oat milk, boiling
1 tbsp condensed coconut milk
½ tsp vanilla extract
¼ tsp cinnamon
⅓ cup fresh strawberries
Dollop of coconut whipped cream

Directions
In a bowl, stir together the oatmeal, oat milk, condensed coconut milk, vanilla extract, and cinnamon until well combined. Top with fresh strawberries and a dollop of coconut whipped cream.
Liquid error (sections/pf-02d7130e line 49): product form must be given a product
Related Posts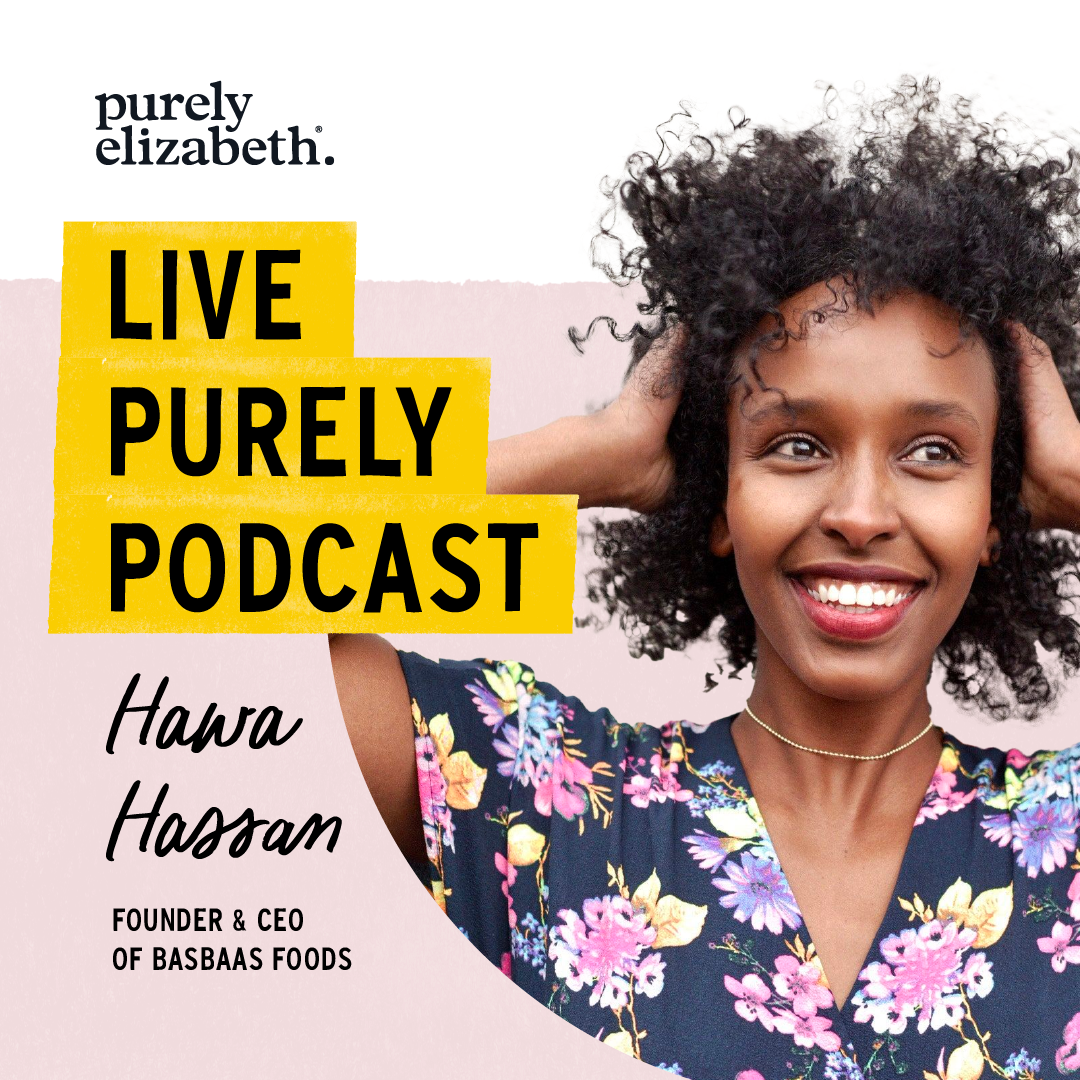 Exploring Cultural Heritage and Sharing Big Bold Food Stories
View Details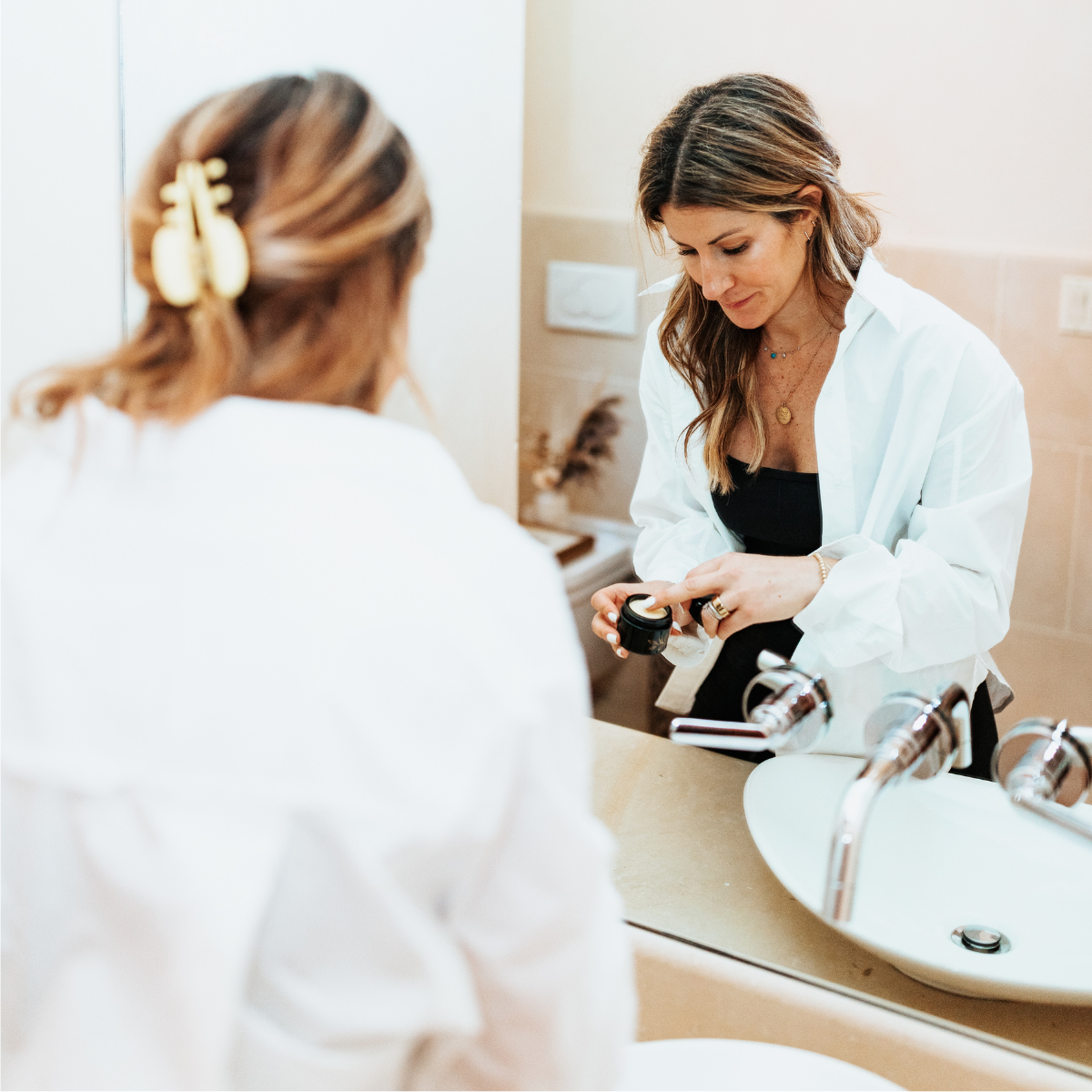 Top pore-clogging ingredients to avoid according to skincare experts.
View Details