Vanilla Almond Butter Smoothie
Gluten-Free // Makes 1
Simple smoothies for the summer season coming right up.
Prep time: 5 min
JUMP TO RECIPE
INGREDIENTS
Vanilla Almond Butter Granola
2 cups coconut milk
2 frozen bananas
3/4 cup frozen coconut meat
1 tsp vanilla extract
2 tbsp almond butter
DIRECTIONS
1. Place all ingredients in a blender.
2. Blend on high until smooth and top with granola. Enjoy!
Related Posts
The Autumn Equinox is only a few days a way and there's no better way to celebrate than by making and enjoying some fall-inspired, cozy treats!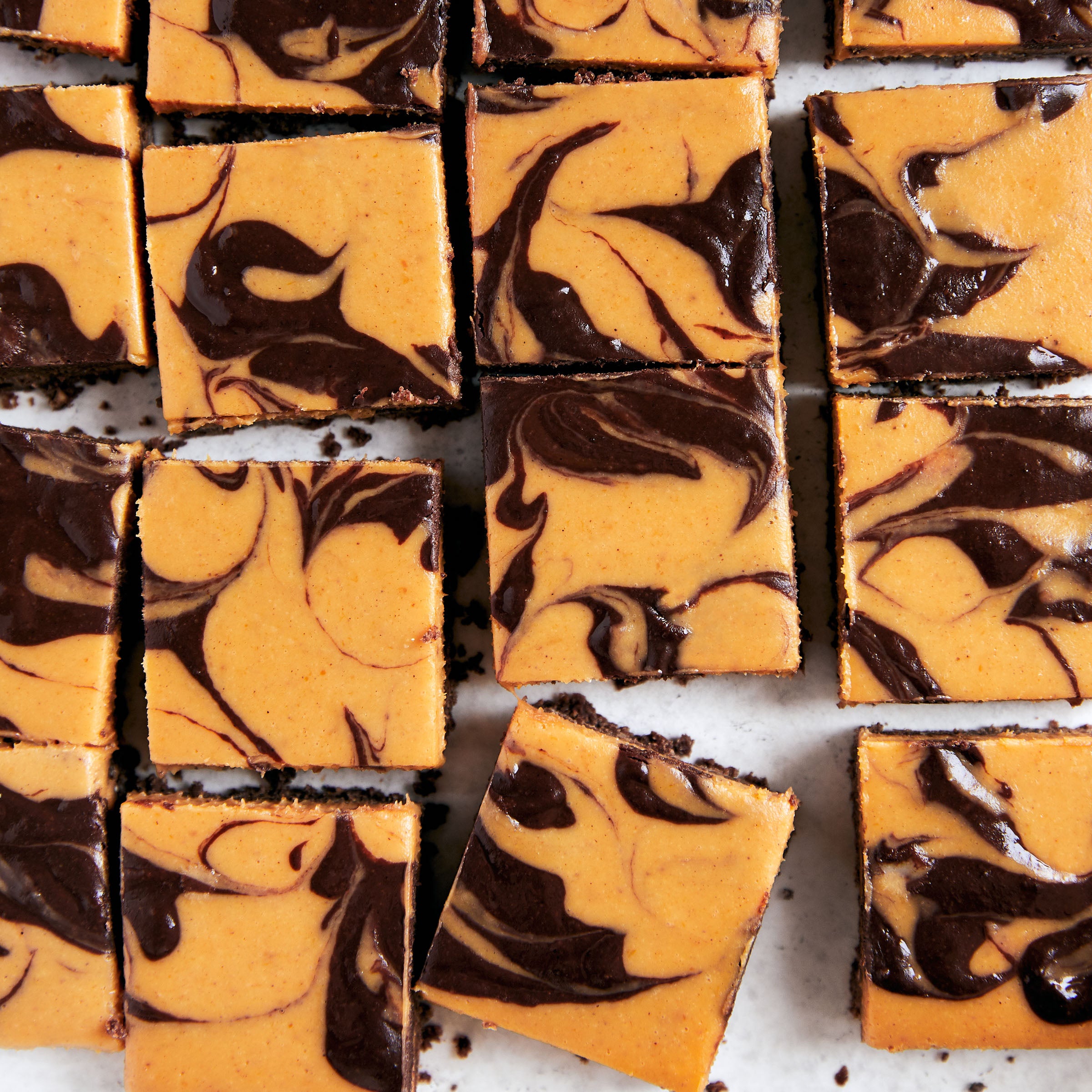 These creamy fudge bars with a Chocolate Sea Salt Probiotic Granola crust have just the right amount of pumpkin spice.