Vanilla Chocolate Chip Mug Cake
gluten-free // option for vegan

Mug cakes are the best option when you're craving something sweet and you want it now! @the.fit.peach whipped up this classic take on a warm chocolate chip cookie, inspired by our new Vanilla Chocolate Chip Ancient Grain Granola.
Ingredients
1 egg
2 Tbsp coconut sugar
1 Tbsp coconut oil, melted and cooled
1/2 tsp vanilla
1/3 cup almond flour
1/2 tsp baking powder
2 Tbsp mini chocolate chips
1/2 cup Purely Elizabeth Vanilla Chocolate Chip Granola
Ice cream, to top (optional)

Directions
1. In a bowl, whisk together the egg, coconut sugar, coconut oil, and vanilla until well mixed
2. Mix in the almond flour and baking powder until no flour clumps remain
3. Fold the mini chocolate chips into the batter
4. Grease two small ramekins or mugs with coconut oil and pour the batter evenly into each dish
5. Microwave for 60 seconds. Allow the dish to cool down a bit before removing from the microwave
6. Top with a scoop of ice cream, if desired, sprinkle Purely Elizabeth Vanilla Chocolate Chip Granola over top, and dig in!
Liquid error (sections/pf-35a62458 line 66): product form must be given a product
Related Posts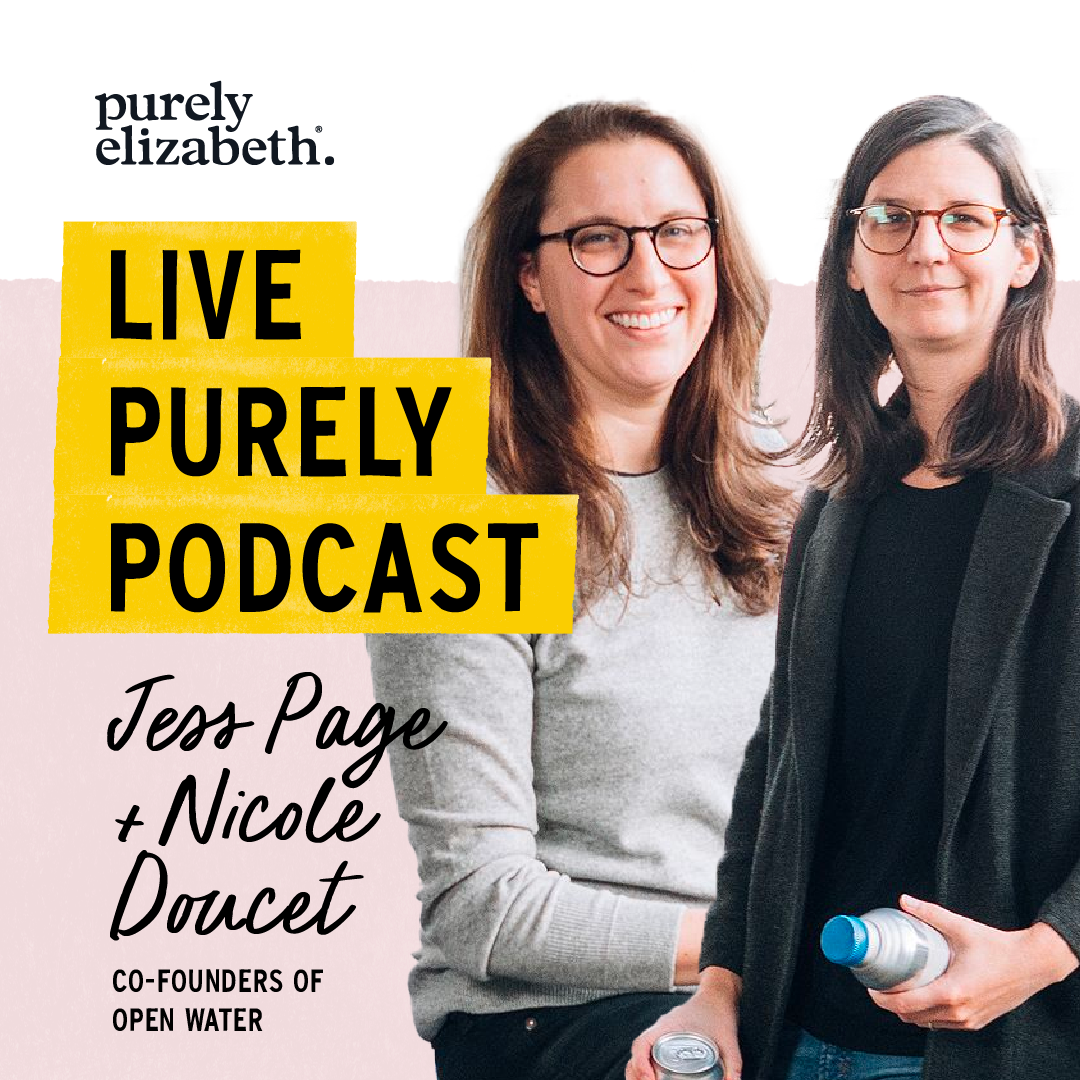 Building a Climate Neutral Company and Changing the Tide of Water
View Details
The Autumn Equinox is only a few days a way and there's no better way to celebrate than by making and enjoying some fall-inspired, cozy treats!
View Details