Yogurt Bars With Granola
grain-free // gluten-free // dairy-free
A perfect treat for an on the go breakfast or to serve as a healthier dessert plus recipe includes our low-carb granola. However you decide to enjoy these, they will be a crowd pleaser!
Ingredients
2 ¼ cups Vanilla Chocolate Chip Granola
2 cups dairy free vanilla flavored yogurt (or greek), room temperature
⅔ cups coconut oil, melted
2 tbsp honey
5 raspberries, muddled

Directions
1. Line an 8x8 inch pan with parchment paper or wax paper.

2. Add the granola in an even layer to the bottom of the pan, breaking up larger chunks.

3. In a bowl, whisk together the yogurt, coconut oil, and honey until smooth. Fold in the muddled raspberries just 2-3 turns.

4. Carefully pour the mixture over the granola and use a rubber spatula to spread it out in an even layer. Chill in the freezer for 2 hours.

5. When ready to serve, let the bars come sit at room temperature for 10-15 minutes before cutting into 8 bars and serving.
Liquid error (sections/pf-61f82cf2 line 49): product form must be given a product
Related Posts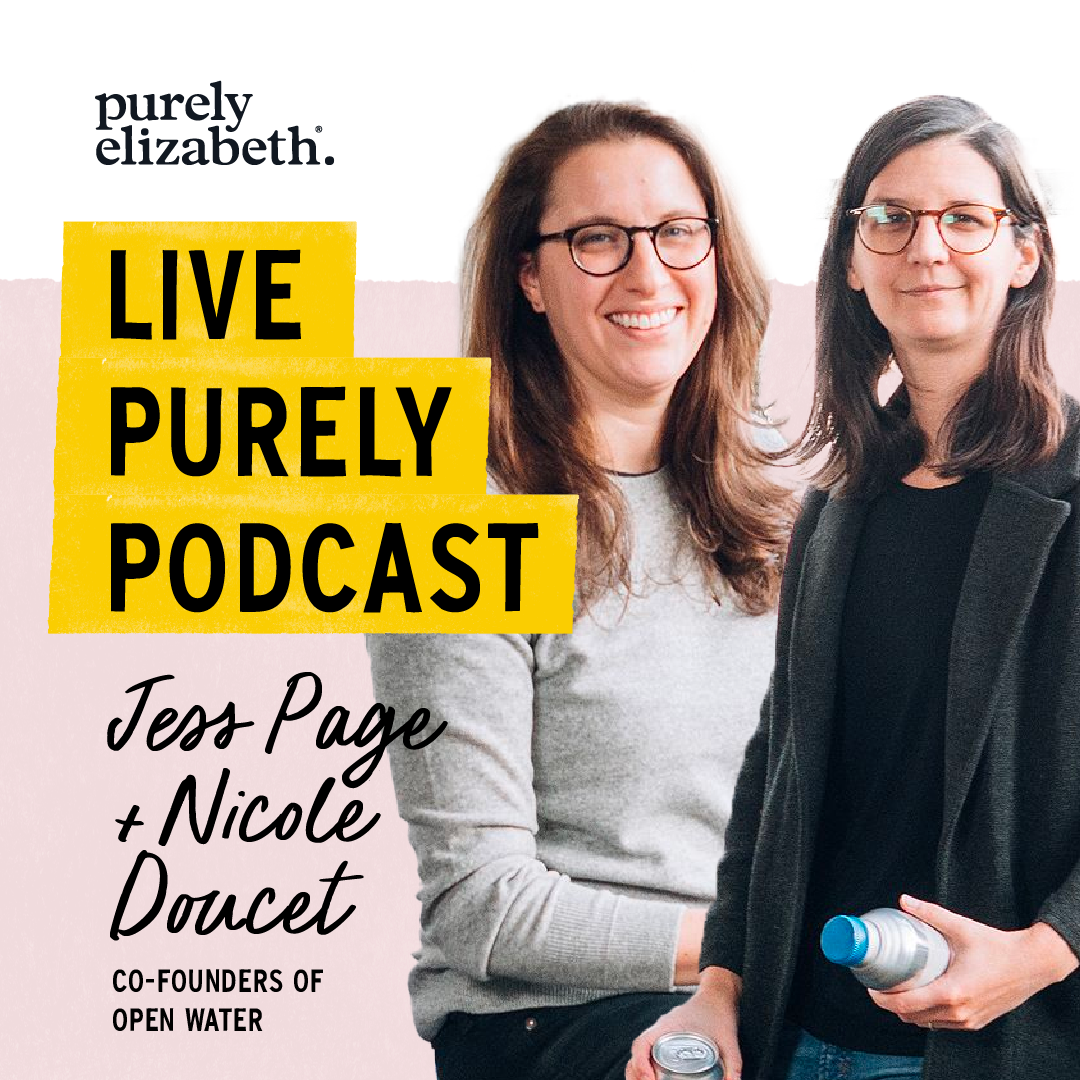 Building a Climate Neutral Company and Changing the Tide of Water
The Autumn Equinox is only a few days a way and there's no better way to celebrate than by making and enjoying some fall-inspired, cozy treats!