Tropical Yogurt Bowl
Gluten-Free // Makes 1 Yogurt Bowl
A simple yogurt bowl with a tropical and purely twist! This will be your new favorite breakfast bowl.
Prep time: 5 min
JUMP TO RECIPE
INGREDIENTS
2 ¼ cups Purely Elizabeth Honey Almond Probiotic Granola
1 cup greek yogurt
1 kiwi, sliced
1/4 cup pineapple sliced into small pieces
Drizzle of honey to top
DIRECTIONS
1. Add 1 cup of greek yogurt to bowl and top with fruit, granola, and a drizzle of honey.
Related Posts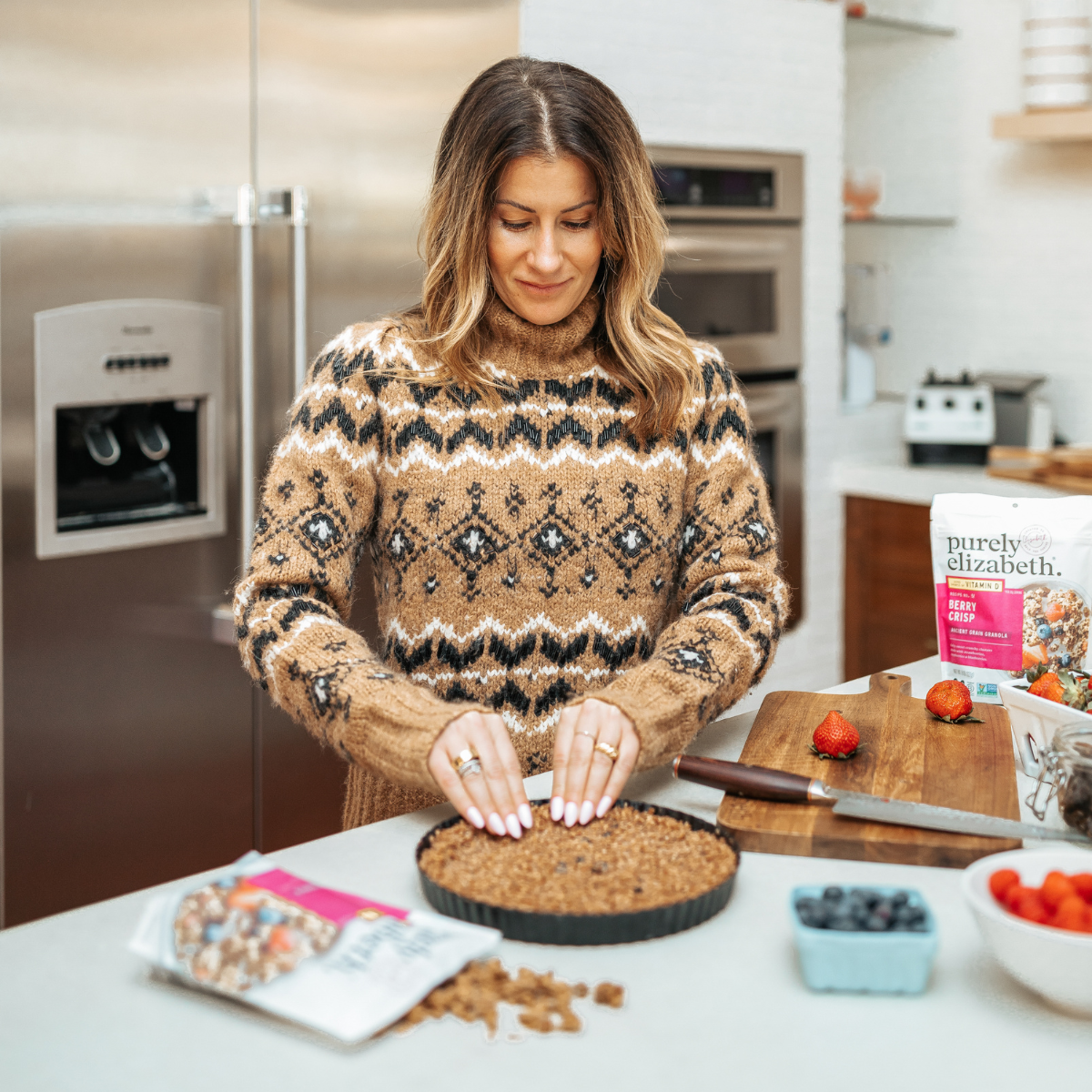 I'm in full on winter mode and these are a few of the things I've been getting cozy with this season.
Everyone's skin is different, but there are a few things that we can all do to achieve (and maintain) that glowing, dewy skin we're all pining after.