Created to help you thrive
We believe that food can heal. When you eat better, you feel better. It's that simple. That's why we use superfoods with vibrant flavors and rich textures to create foods you will obsess over.
Learn More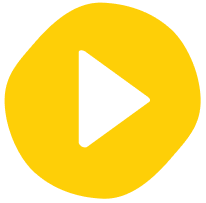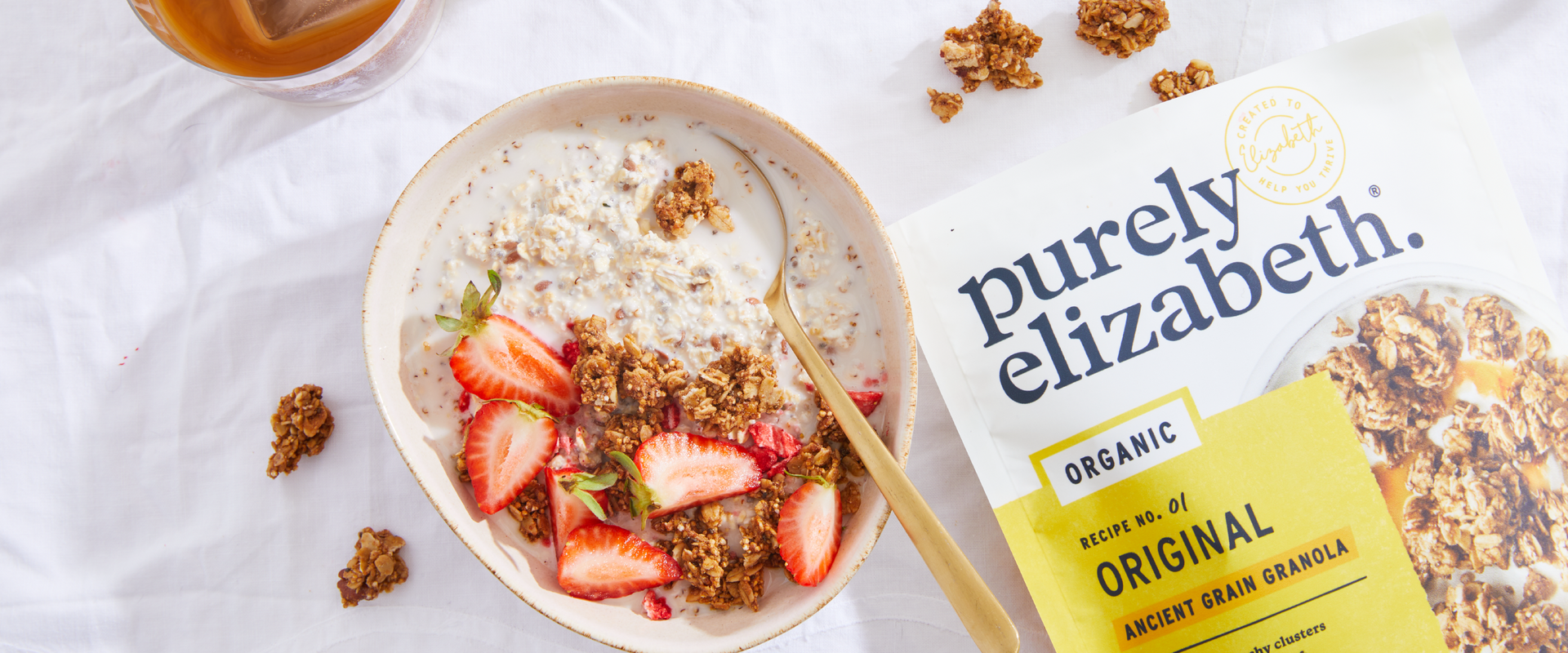 EAT PURELY
100+ Delicious Recipes - from breakfast to dessert and everything in between.
View All Recipes
STAY CONNECTED
Sign up for sales, recipes & updates