HAPPY HALLOWEEN!
We're working our Purely Magic this Halloween... solve the riddle below and enter your answer at checkout to receive a discount!

Though the outside may be rough and hairy, this one-seeded monster is not scary.

Rich in fiber and MCT's, this fruit also makes a sugar and hangs off trees.
(Hint: 🥥)
SHOP PURELY FAN FAVORITES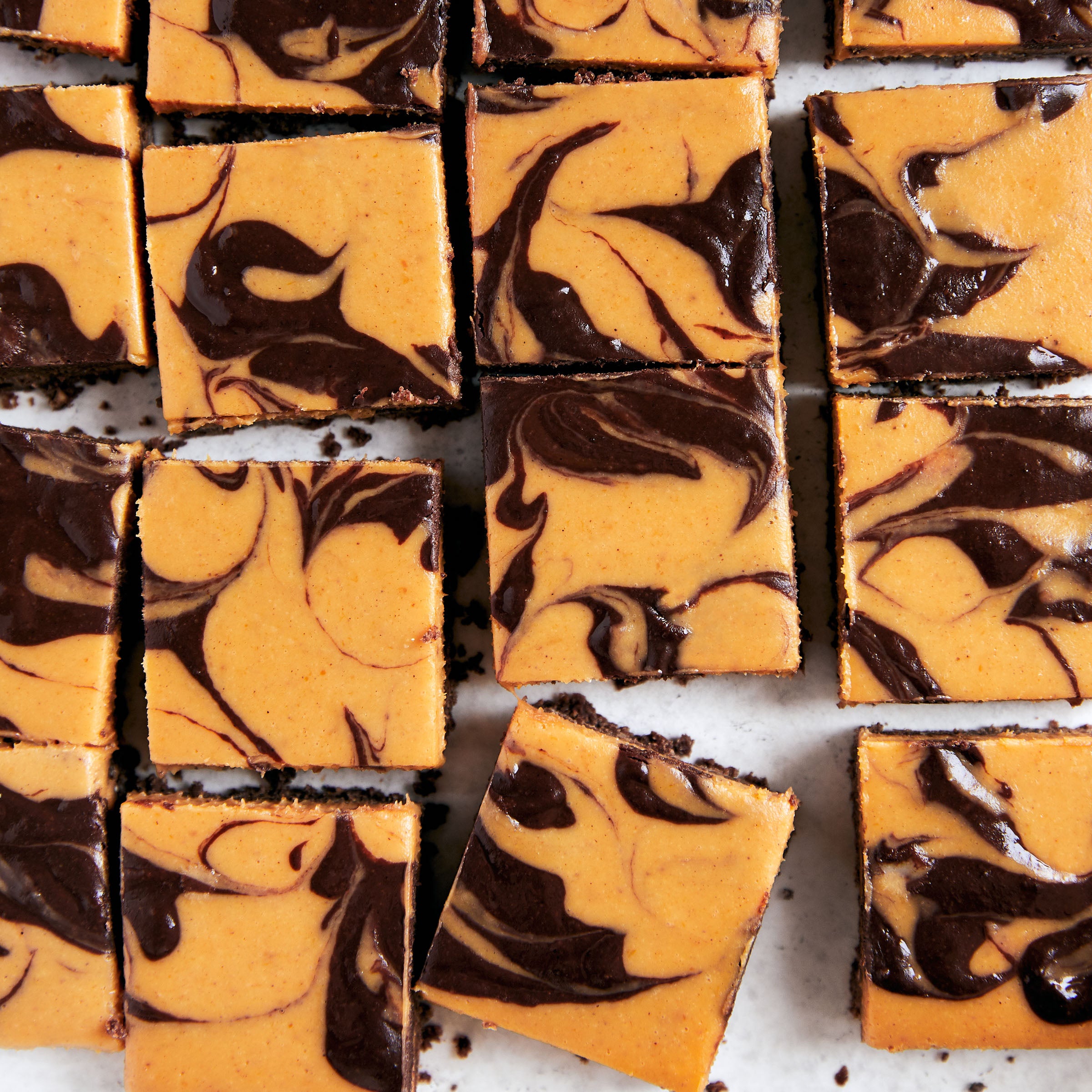 @tutti_dolci's Pumpkin Chocolate Fudge Swirl Bars make the perfect seasonal treat! These creamy fudge bars with a Chocolate Sea Salt Probiotic Granola crust have just the right amount of pumpkin spice.
View Details