NATIONAL CHOCOLATE DAY
Chocolate is a pretty big deal around here. Enjoy good-for-you chocolatey goodness the Purely way. One day only!

Use code CHOCOLATEY for 15% off our Chocolate Granolas!
The Autumn Equinox is only a few days a way and there's no better way to celebrate than by making and enjoying some fall-inspired, cozy treats!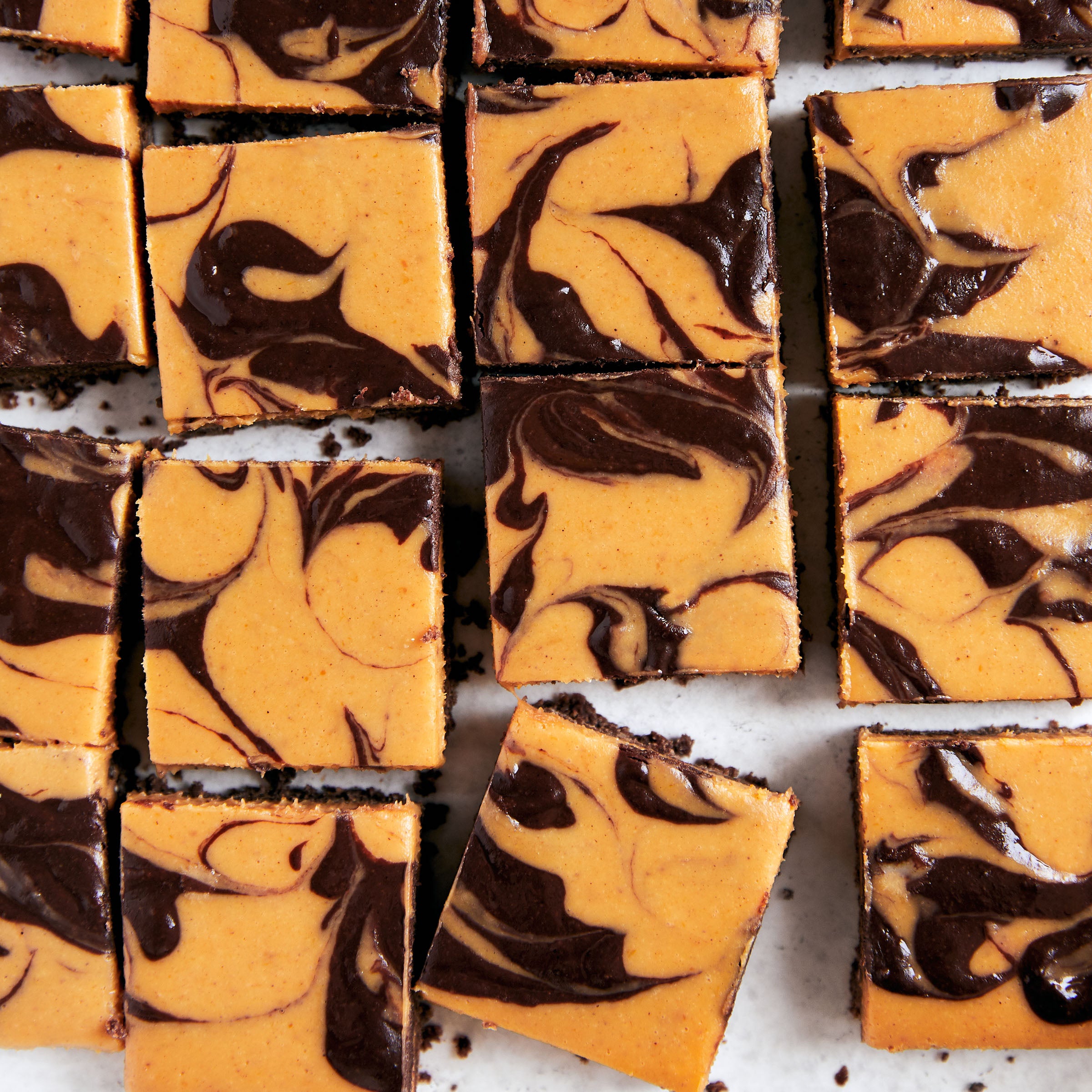 These creamy fudge bars with a Chocolate Sea Salt Probiotic Granola crust have just the right amount of pumpkin spice.