S'mores Oatmeal
Gluten-Free // Makes 1 Serving
Why wait until the summer to enjoy your favorite treat? This S'mores Oatmeal brings a full flavor blast to your mornings.
Prep Time: 2 hours
JUMP TO RECIPE
INGREDIENTS
1 Dark Chocolate Chunk Superfood Oat Cup
1/2 cup almond milk
1 tbsp maple syrup
1 graham cracker, crushed
1 tbsp melted chocolate chips
1/3 cup Greek yogurt
DIRECTIONS
1. Stir the almond milk and maple syrup into the cup until combined. Store for 2 hours or overnight.
2. Remove from fridge. In a jar, layer the oatmeal with crushed graham cracker, melted chocolate and greek yogurt.
3. Top with more crackers if desired. Serve.
Related Posts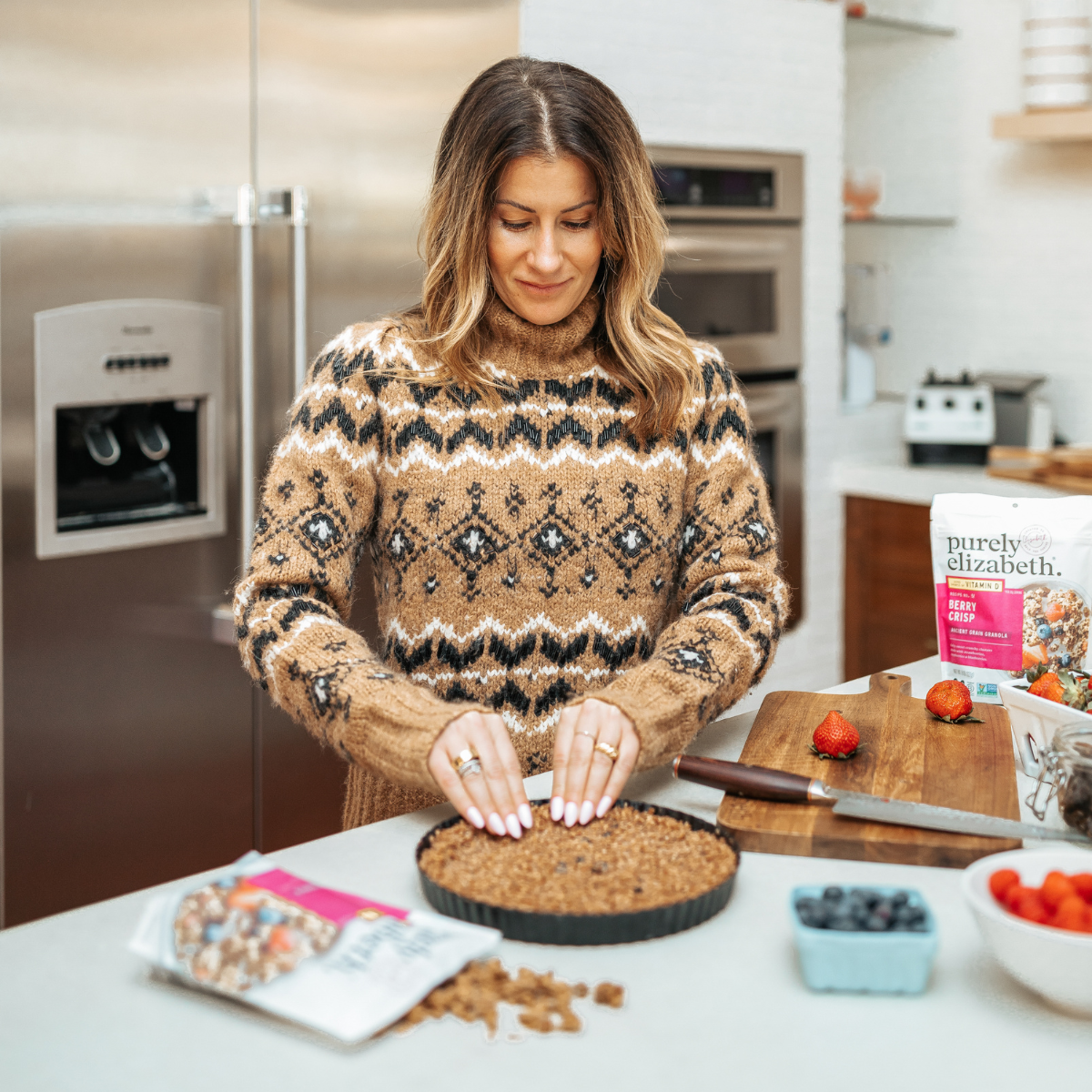 I'm in full on winter mode and these are a few of the things I've been getting cozy with this season.
Everyone's skin is different, but there are a few things that we can all do to achieve (and maintain) that glowing, dewy skin we're all pining after.