2023 Wellness Guide


Welcome to the 2023 Wellness Guide. Something that has deeply resonated with me recently is the art of living is found in simplicity. With that intention in mind, one of my goals for 2023 is to overflow this year with things that are "full of the good stuff".

I'm excited to share this guide with you, as it's filled with simple, quick, and nourishing recipes, 2023 wellness trends from industry experts, and more. I hope this serves as a guide to help you thrive on your wellness journey in whatever way fills your soul.
Related Posts
The Autumn Equinox is only a few days a way and there's no better way to celebrate than by making and enjoying some fall-inspired, cozy treats!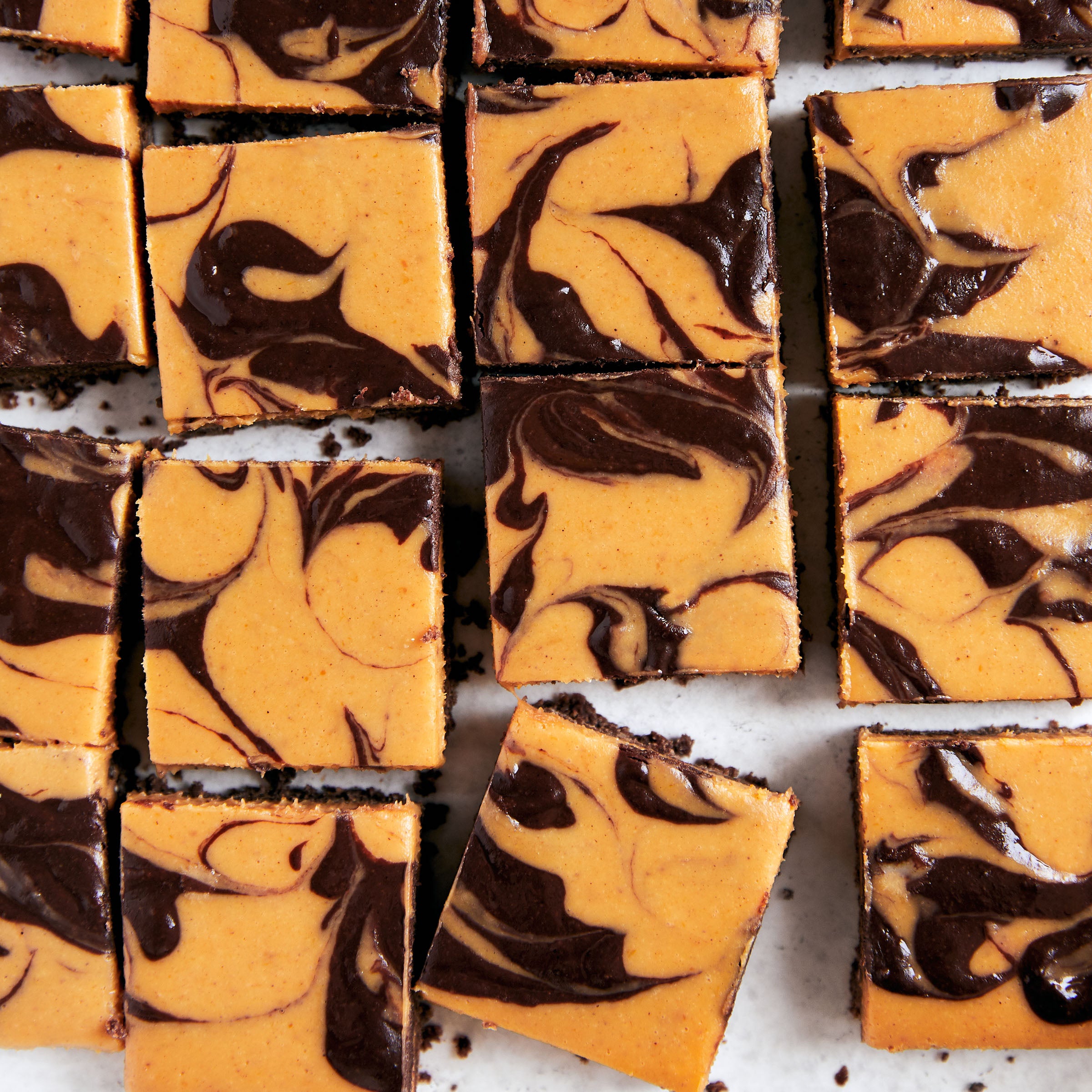 These creamy fudge bars with a Chocolate Sea Salt Probiotic Granola crust have just the right amount of pumpkin spice.