Tropical Smoothie
gluten-free // vegan
Escape to your favorite tropical island with one sip of this refreshing and tasty smoothie!
Ingredients
● Handful of Original Ancient Grain Granola
● ¾ cup frozen mango chunks
● ¾ cup frozen pineapple chunks
●1 banana
●1 ¼ - ½ cup coconut milk, adjust for desired consistency (use less for a thick smoothie, more for a lighter smoothie)

Directions
1. Place all ingredients except granola into a high powered blender. Blend on high until smooth. Top with granola and enjoy.
Liquid error (sections/pf-206b624b line 69): product form must be given a product
Related Posts
The Autumn Equinox is only a few days a way and there's no better way to celebrate than by making and enjoying some fall-inspired, cozy treats!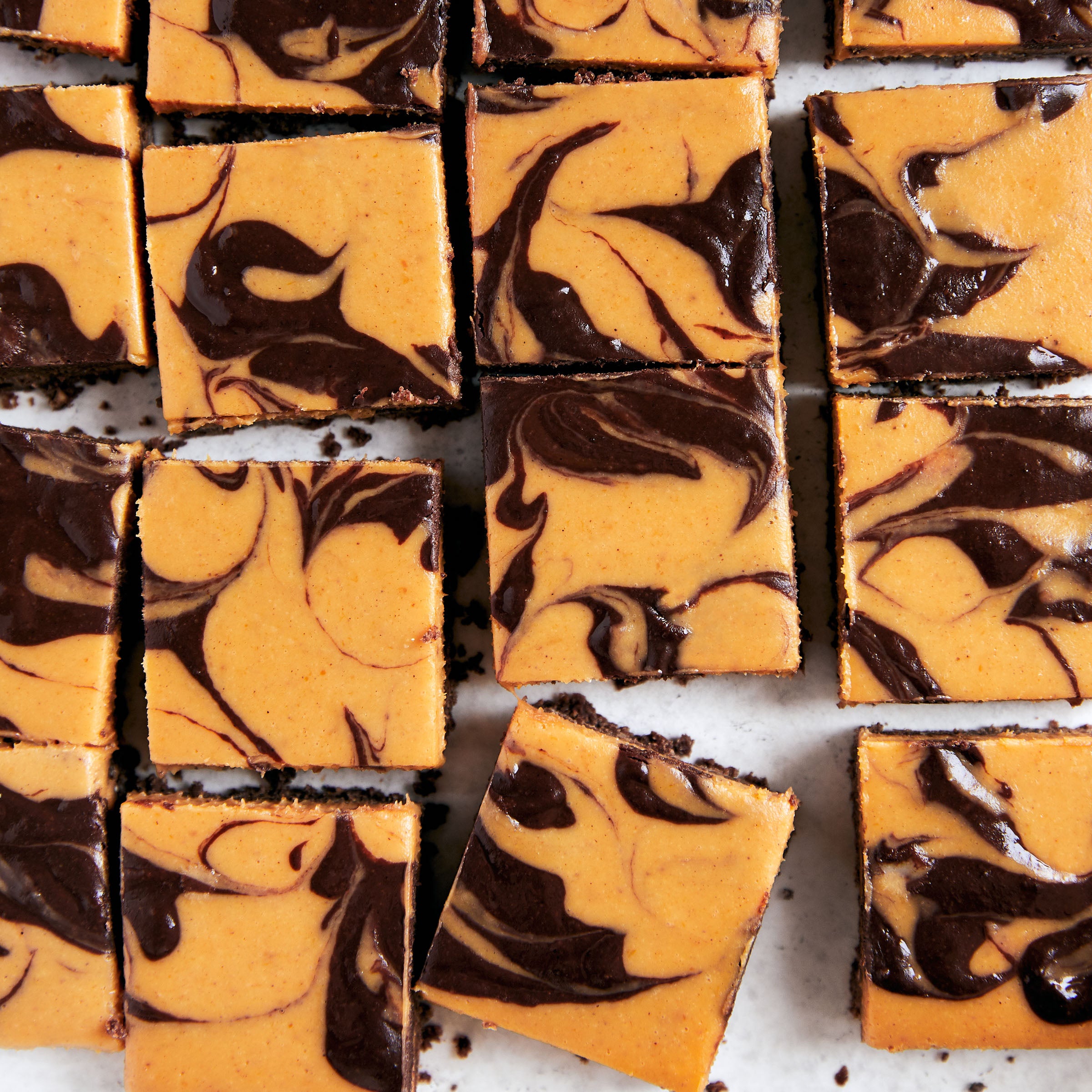 These creamy fudge bars with a Chocolate Sea Salt Probiotic Granola crust have just the right amount of pumpkin spice.